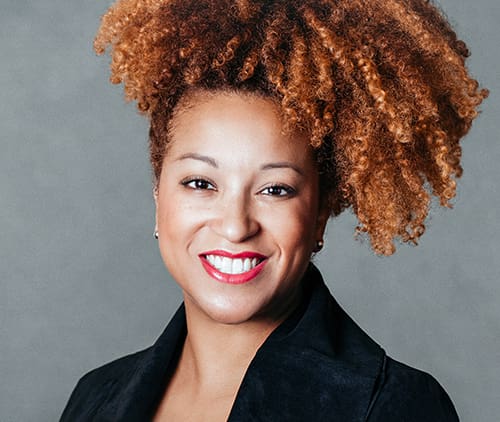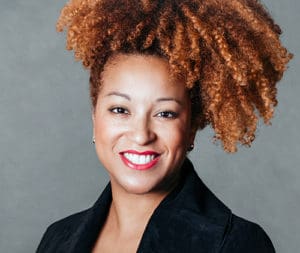 Instead of meeting for happy hour after work on Friday, a group of Virgin Islanders with a common interest tuned into the Women's Coalition of St. Croix's first of four forums to discuss racism.
The facilitator, Allyson Reaves of CCS Fundraising in Atlanta, has been working with the Women's Coalition and the St. Croix Foundation to put together the Zoom event. She introduced the presenters including Clema Lewis, WCSC director.
"The time is now to discuss and dismantle racism in the U.S. Virgin Islands," Lewis said.
The five community leaders each identified, defined and talked about a specific aspect of racism.
Institutional or systemic racism started with the U.S. Constitution, Lisa Harris-Moorhead said, to maintain the wealth and power of the white community. It continues today in the Virgin Islands as well as the United States. There has been "some progress" toward equality, she said, but more work is needed to understand and change the system.
Lewis said internalized racism is "pain, shame, hurt and embarrassment."
It has been passed down from generation to generation that lighter skin is preferable to dark skin, Lewis said. It is seen by the community with comments about "down islanders," "Yankees" and "Santos." Black people need to look inward and learn to treat each other better, she said.
Reaves chimed in, citing workers at the V.I. Water and Power Authority as an example. They should be proud of their work and provide the community with the best customer service anywhere.
"If it's not self-hate, it's certainly not self-love," Reaves said.
White privilege and white supremacy "are both alive and well in the Virgin Islands and difficult for white people to accept," said Mary Mingus. She is the co-founder and former co-director of the Women's Coalition and said that anti-racism has been the "center to the Women's Coalition of St. Croix's work."
Rashidi Clenance, promoter and vice president of the Tim Duncan Foundation, talked about oppression, bigotry and bias. Prejudice in favor or against something or someone is bias, and bigotry is unreasonable and usually obsessive attachment to a baseless belief, he said. As a young black man, he gave examples of discrimination that he experienced while living on the mainland.
Jonathan Williams of the St. Croix Foundation talked about stereotyping, which is the "base for informing prejudice" and discrimination that includes sexism and homophobia.
After they spoke, the audience broke into groups for 30 minutes to discuss which words resonated with them. Then the groups talked about racism on the different islands – St. John, St. Thomas and St. Croix. The last two discussion subjects were to list actions that combat racism and itemize which activities each person was willing to take themselves.
One group spent quite a bit of time on internal racism, with participants saying they have experienced it in their workplace and within their families. They all agreed that recognizing and discussing it, while difficult, was important to eliminate discrimination by members of the same race.
Groups had suggestions for combating bias, white supremacy and racism that included media campaigns, education and sensitivity training for people coming to the territory to work. Time ran out before all groups spoke and the individual actions were not presented.
Most groups did not cover all four of the subjects and at the end of the session most agreed that 90 minutes was not enough time to cover the forum.
The next session is on Dec. 10, time to be determined, and those wishing to attend via Zoom can register at the Women's Coalition of St. Croix website.