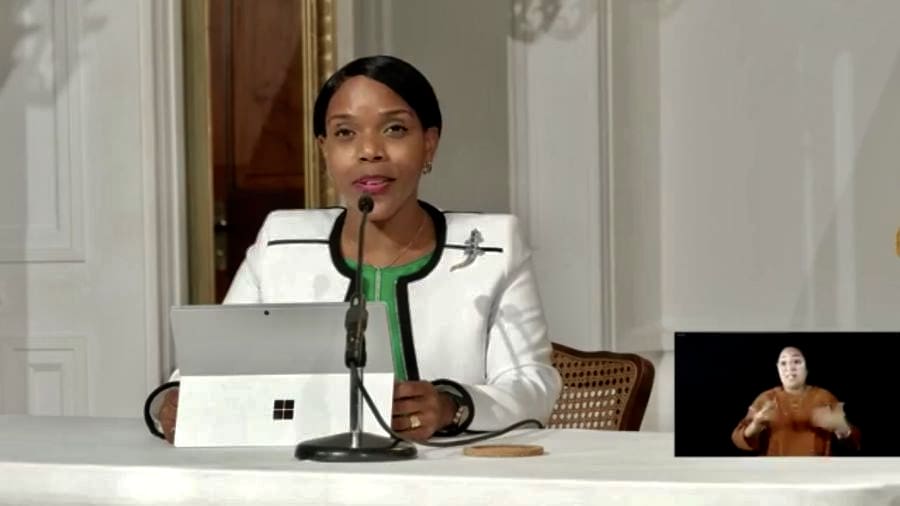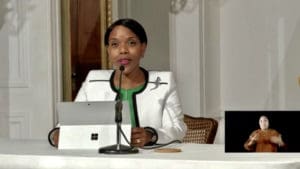 All government retirees age 65 and older, along with their dependents, will transition to a Medicare Advantage plan that offers a host of benefits, V.I. Personnel Director Dayna Clendinen said on Monday during a virtual news update.
Clendinen said those retirees and dependents will have a $0 co-pay for all doctor visits and a $0 deductible. Other benefits include:
– $500 allowance for vision and hearing aid exams;
– Free virtual consultations with nurses 24/7;
– Free access to fitness centers or gyms;
– Gift reward cards for house calls, such as virtual preventative checkups; and
– Only having to carry one card for all medical needs.
For retirees on plans F or G, there will be no additional cost and a decrease in premiums. Those on Plan N will see a slight increase, of no less than $3.77, but no more than $7.52.
Under the new plan, Medicare Part D prescription coverage remains unchanged.
Meanwhile, Clendinen said retirees without individual health care plans should disregard the recent mass-mailing of a coupon book and letter about the AARP Medicare Supplement Plan. Those with individual plans, however, will need to make payments directly to AARP. Residents with questions should contact the local office at 340-713-2002 for more information.
As United HealthCare transitions to the Medicare Advantage Plan, beneficiaries may receive a termination notice but that doesn't mean those beneficiaries have lost coverage, Clendinen said.
More information about the government's Group Medicare Advantage Plan can be obtained by calling the Personnel Division at 340-774-8588 or 340-718-8588, calling United HealthCare at 1-866-827-9022 or online at the United Healthcare Virgin Islands website.