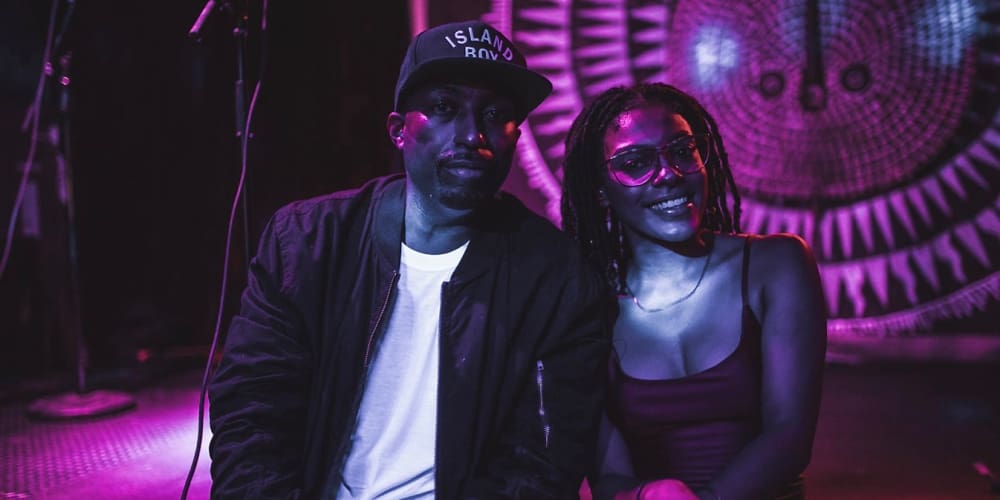 "Sip N Chill," an all-female mixtape geared toward giving talented artists more of a chance of getting noticed, has been released with a big assist from a pair of musical professionals from the Virgin Islands.
The album was released last week by A&R Room, Rich Nice, born on St. John, and Ceclil Nibbs, from St. Thomas, were a part of making it happen.
A producer and multi-instrumentalist, Nice has worked on records by LL Cool J, KRS-One, Ice Cube, Nas, Foxy Brown and Mary J. Blige, according to his biography on AllMusic.com. Long before he became a force in the studio as a behind-the-scenes player, he was signed to Motown as a solo artist. He is a three-time Grammy winner and also has won a Tony award.
Nice founded the A&R Room, where Nibbs is in charge of day-to-day operations.
The idea for this project came to Nice at the South by Southwest Festival, when he noticed that there were many talented artists performing whose music was unknown. Nice thought he could use his platform to help push music from these lesser-known, but still extremely talented artists.
The project is all-female, he said, "because I'm in the music business, and I see every day the absence of women involvement."
Nice credited women with playing a big role in getting his music career started.
"Now that I have a platform that I could open up to show my appreciation for women and their appreciation for music and creativity, it's right that I do it," Nice said.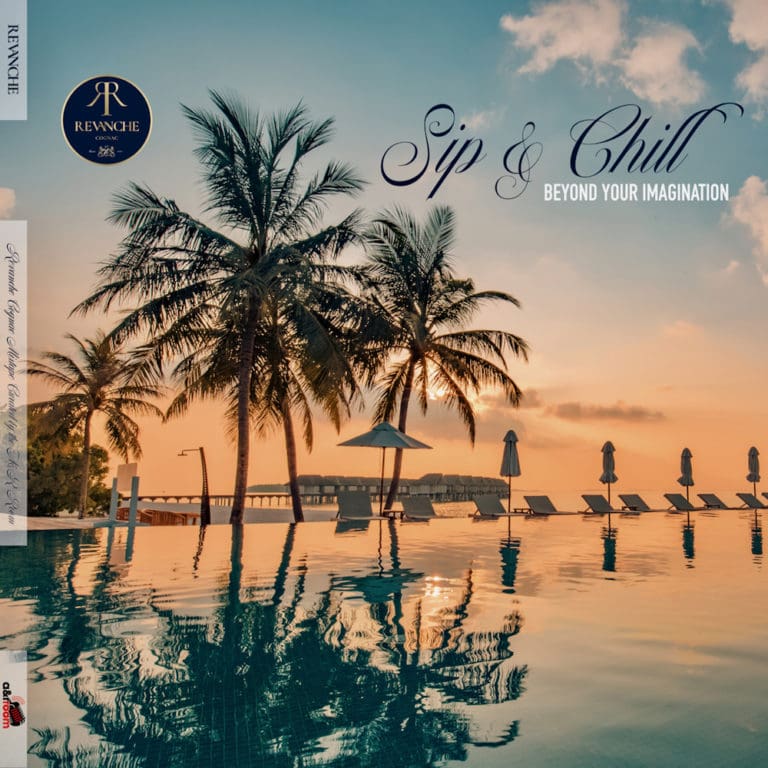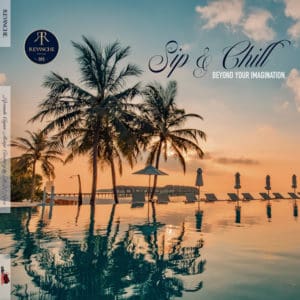 The album's first track is called "Everything," by Sunrise Anderson and Shareefa, in which they sing about how women are everything. Nice feels that "he could not have found a better song to define the project."
The producer mentioned that all the songs are great but "I Pray," by Tome; "What Love Feel Like," by Robyn Charles; "Bad Girl," by Jus Liv; and "My Momma Don't Love Me, Fine," by Lizzy Ashliegh are some of the standouts.
"There's a song for every emotion," he said.
Other artists on the mixtape are Harleighblu, Bluestaeb, Janne Robinson, Koku Gonza, Lenesa Randolph, Mumu Fresh, Salaam Remi, Lila Ike, Protoje, Lelia, Lexxy, Res, Foushee, Demi Grace, Syndee, Teamarrr, Lady Wray, Mereba, Spillage Village, White Tiger Society, Stephen Marley, Kate Odulukwe, Sylvia Black, Diana Gordon, Diomara, Cedar Ave, Egypt, Sindigo, Sunnie, Clara Kent, Meecah, Jessica Care Moore, Soweto Kinch and Tulani.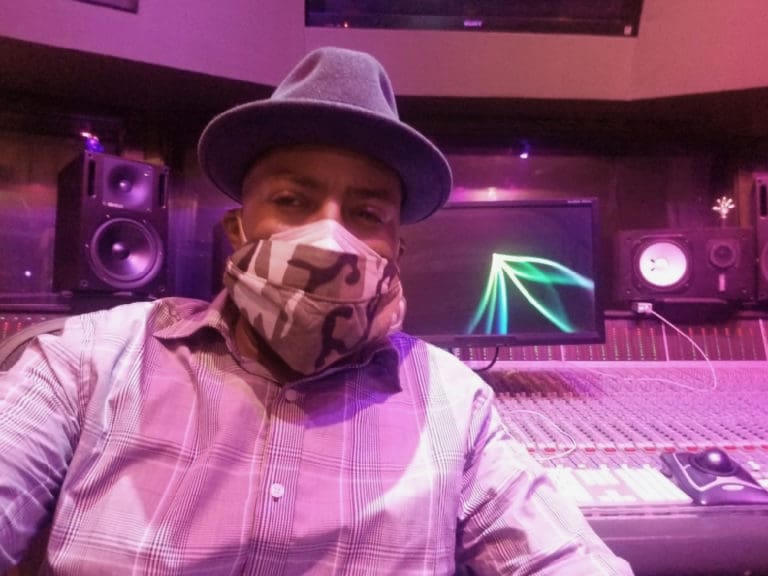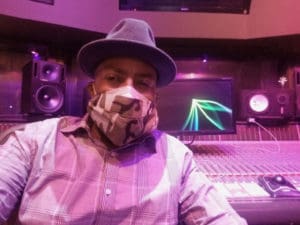 "I just want people to recognize these amazingly talented women and their contribution to music," Nice said. "This is about acknowledging from the beginning and not waiting for a certain accolade of sales, a certain accolade of trophies to acknowledge the talent."
The project is available on Mixcloud.
Nice said it was key for the project to be released for free because music is one of the few escapes people have during the pandemic, and not everyone is able to pay for music.
"I feel like I would defeat the purpose of releasing an empowering all-women's project and then say go pay to hear it," he said.
Because of the pandemic, it was necessary to change the recording process, he said.
"Every video conferencing app out there to make sure that human interaction wasn't lost," he said.
Nice got into the music industry in the seventh grade, writing lyrics for a record label. In his music career, he is associated with more than 200 million in record sales.
When asked about the role the Virgin Islands played in his music career Nice said, "Being a Virgin Islander in general, it's always a work-hard mentality, always a can-do attitude."
Nice comes from a musical family. His uncles Roy and Ray Chesterfield were part of "Eddie and the Movements," a group that won seven of the first nine Carnival road marches they participated in and later became Jam Band. He said growing up around them was a source of inspiration and for his "rhythms and grooves."
"From a young kid I always had a template for that music from my uncles," he said.
Nice is also an educator, teaching music entrepreneurship and broadcast theory. He was recently able to teach courses through a partnership with Google for the USVI.