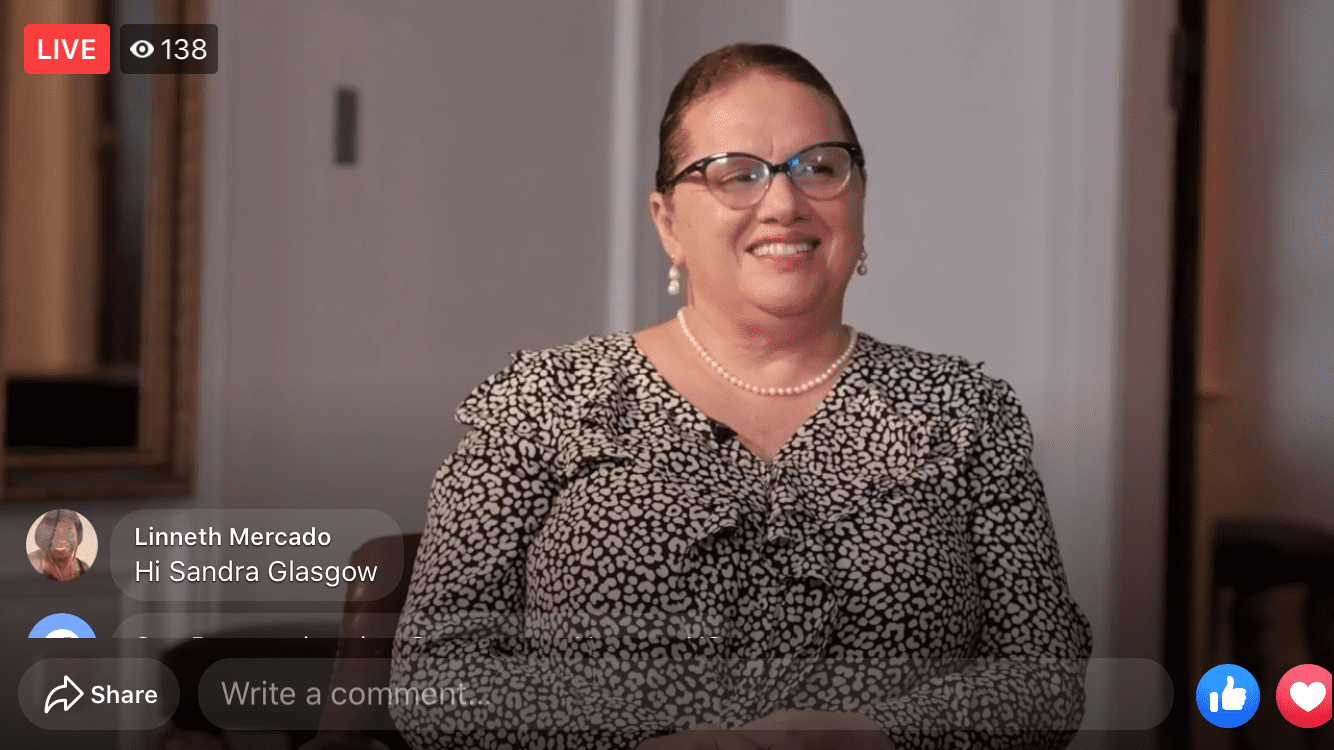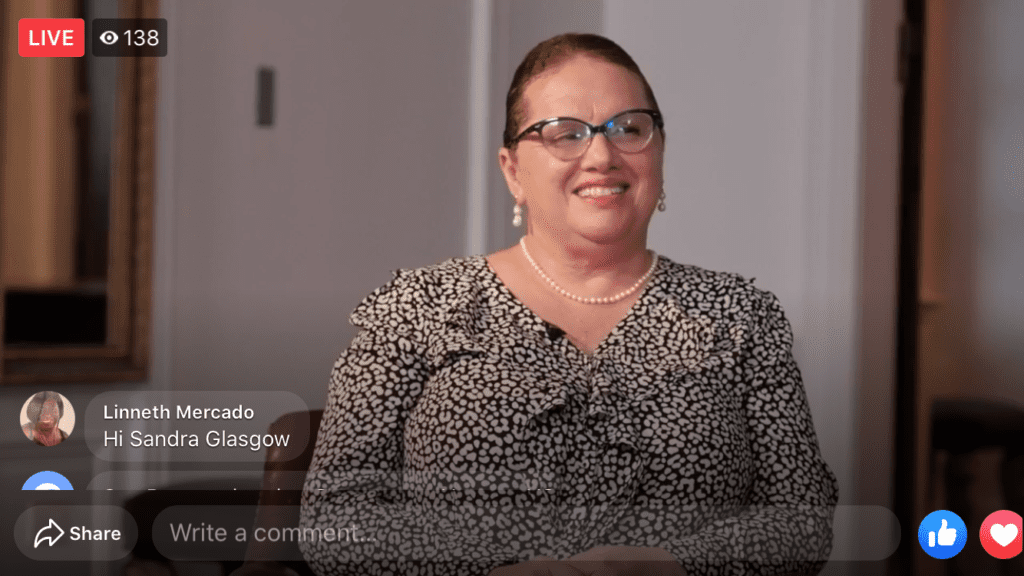 With Halloween less than a week away, USVI health officials said that safety should be a top priority, especially in the wake of a "third wave" of COVID positive cases on the mainland.
"We know many enjoy dressing up and having fun, but these are not normal times and we don't want an intended treat to turn into a trick," Health Commissioner Justa Encarnacion said at Monday's weekly news briefing. "We are still in the midst of a pandemic, and we have to change the way we celebrate. You can still have a good time, but safety must come first."
According to the Centers for Disease Control, activities to avoid include: door-to-door trick or treating, trunk-or-treats, indoor events such as haunted houses where respiratory particles can be discharged or using drugs and alcohol, which can compromise safe behavior.
Instead, Encarnacion encouraged event planners to contact the Health Department beforehand for guidance, and families to celebrate together with scavenger hunts, at-home Halloween movie nights, having virtual Halloween activities or carving pumpkins at home.
Encarnacion also reminded the public that a Halloween mask covering the face is not a substitute for a regular mask, nor should the two be worn together, as it can restrict breathing. Residents preparing treats should also wash their hands and wear masks, she said.
At of Monday's news conference, 23,643 territory residents had been tested for COVID-19 and of that number, 1,348 were positive – with 22 active cases being tracked – and 22,269 were negative. The Gov. Juan F. Luis Hospital on St. Croix is in its fifth week without any active cases, while Schneider Regional Medical Center has reported two, with one patient on a ventilator. There have been 21 deaths reported.
Government House Communications Director Richard Motta Jr. said on Monday that the government is actively looking at its travel and overall health protocols as 21 states reported an uptick in cases recently, which Motta called a "third wave" that has pushed positivity rates to more than 10 percent. Locally, the positivity rate has hovered around 1 percent, due to, according to Motta, residents wearing their masks and socially distancing.
"But we must not become complacent, especially at a time when we come together to celebrate the holiday season," he said. "If you must gather, do so within the parameters of the established guidelines, wear a mask and stay safe. Please continue to do the things you have been doing to protect yourself and loved ones."