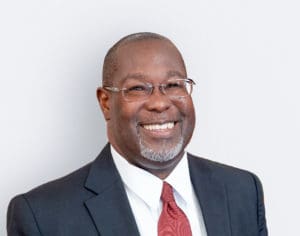 The V.I. Department of Labor ('DOL' or 'Labor') Commissioner Gary Molloy has announced that the DOL will resume in-person service to the public with a variety of delivery methods.
Earlier this year, Labor had to alter its service delivery to online applications, telephone and dropbox alternatives to adhere to the safety guidelines brought on by COVID-19. Similar to many states, the VIDOL encountered a tremendous volume of claims and incoming calls. Effective the week of Oct. 26, DOL has added to its mission for FY2021 to be more customer-centric. This includes the following:
Implementing an automated system so claimants with unemployment insurance (UI) claims can call into the interactive voice response (IVR) system and utilize the PIN provided to find out information about a specific claim. All claimants will receive a PIN in the mail and will be able to call 715-5744 to check the status and payment information about their claims.
Staff will be administering services to claimants in-person at both locations on St. Thomas and St. Croix by the last name between 9 a.m. and 4 p.m., Tuesdays, Wednesdays and Thursdays, utilizing a takeout delivery concept as individuals will be registered and given a buzzer to wait in their vehicle or designated waiting for the area until their turn. At this time resource rooms will not be accessible. The schedule will be based on the last name: Tuesdays A- H; Wednesdays I -P; and Thursdays Q-Z.
Labor anticipates that the new service and delivery practices will help to better connect clients with the services needed, and it will support claimant information accessibility as the territory continues to implement measures to safeguard against COVID-19.