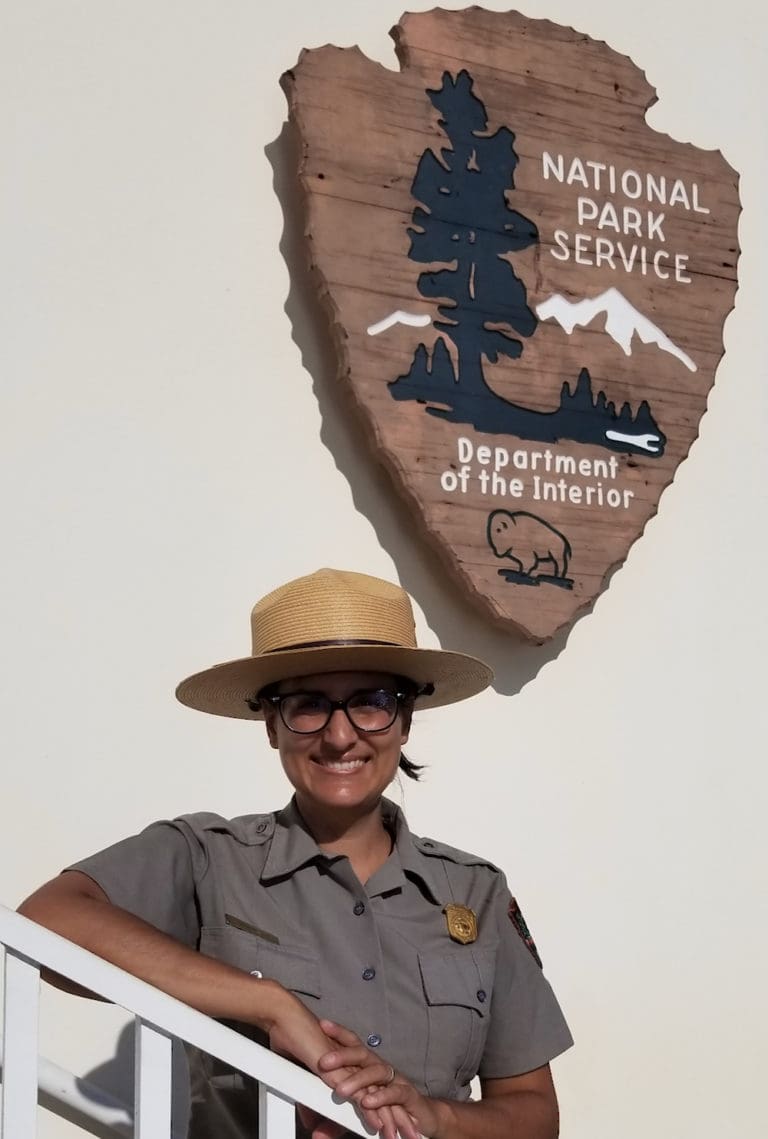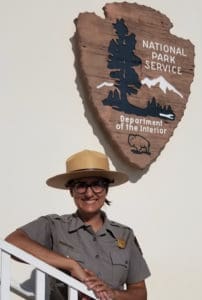 Sabrina Diaz began a six-month assignment as deputy superintendent of Virgin Islands National Park and Virgin Islands Coral Reef National Monument beginning on Oct. 11, the park announced in a news release issued Monday.
Diaz comes to the VINP from Yosemite National Park in California, where she served on that park's leadership team, working in interpretation, education and cultural resources.
The Virgin Islands National Park is her seventh posting with the National Park Service. Since beginning her career in 2002 she has served at Everglades, Biscayne, Yellowstone, Katmai, Sequoia and Yosemite National Parks.
"Sabrina brings exceptional skills in management, operations and communications to the park's leadership team," Superintendent Nigel Fields said. "Her positive energy and emphasis on capacity building will significantly advance progress toward rebuilding the park's infrastructure and nurturing park staff."
Diaz is a first-generation American, born to Colombian and Canadian parents, the news release said. Born in New York City and raised in Montreal, she found herself drawn to urban parks where the trees and natural landscapes made her feel alive and free. Following her passion for the outdoors, Diaz pursued an undergraduate degree in wildlife ecology and a master's certificate in world heritage conservation studies.
"What I love most about my work with the National Park Service is actively bringing people together to learn from each other and to co-create an exciting future for our national parks," Diaz said. "In my temporary assignment as deputy superintendent at Virgin Islands National Park, I am most eager to learn from my colleagues and my new community, and to be able to serve them by providing steady leadership that is both compassionate and accountable."
In her spare time, Diaz recently volunteered to coordinate and teach weekly ice skating and figure skating classes for youth in Yosemite throughout the winter. She enjoys backpacking, traveling and creating art and science projects with her daughter. Diaz is joined on St. John by her husband, Shane, and their eight-year-old daughter, Sierra.