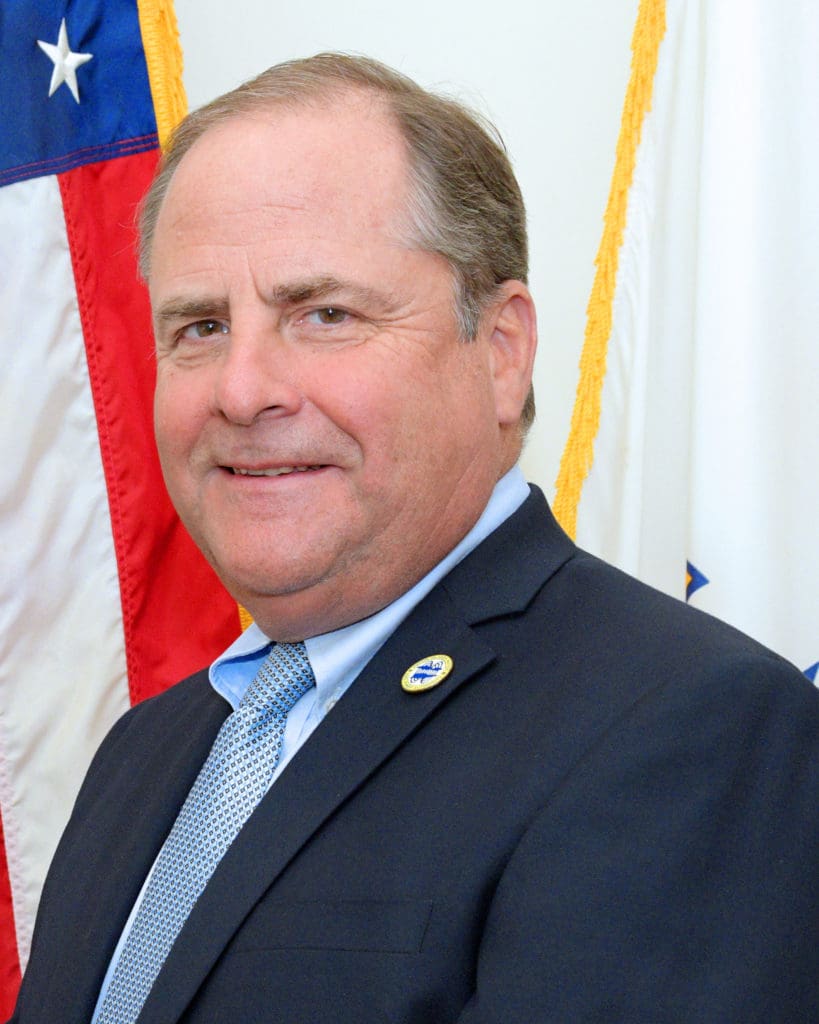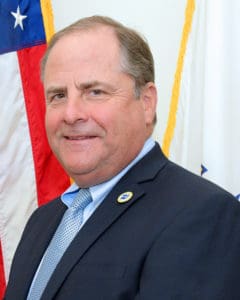 The Virgin Islands Water and Power Authority (WAPA) has applied for and been awarded federal funding to conduct a Comprehensive Personnel Review and a Cost of Service Study. The grants were awarded in mid-September through the Department of the Interior's Office of Insular Affairs' Energizing Insular Communities program.
The Comprehensive Personnel Review is a thorough evaluation of the current WAPA organizational structure as well as its job classifications, position descriptions, compensation programs, employee benefits, hiring procedures and related processes. The study will determine whether the current structure, pay practices, benefits, policies and procedures are efficient for WAPA's current operations and in line with future business development.
The study will also review recruitment and staffing practices allowing the utility to build and retain a workforce that is diverse, competent, and that operates as a highly efficient customer and results-oriented organization.
"WAPA currently employs 549 full-time and temporary individuals throughout the territory. Due to the nature of the industry, and because the utility has undergone major technological changes in recent years, WAPA requires a highly skilled staff. This study will ensure that the WAPA staffing and compensation strategies are effectively structured to allow for the successful achievement of organizational objectives," said Executive Director Lawrence J. Kupfer.
WAPA also requested the review to assure they are prepared to administer federally funded projects. In June 2020, the Department of Housing and Urban Development (HUD) enforced specific conditions on the Authority, including requirements to obtain enough capacity for oversight and management of federal funding. The personnel review will evaluate current staffing relative to compliance.
The Comprehensive Personnel Review was funded for $375,000 and estimated to take approximately seven to eight months for completion.
The Cost of Service Study will allow the WAPA to better design electricity rates for each customer class to ensure that 100 percent of the total amount of allocated costs will be collected in rates. The cost of service study will also help the Authority to develop avoided cost studies, line extension policies and distributed energy resource compensation.
The Cost of Service Study was funded for $200,000 and will take approximately nine months to complete.
Kupfer expressed his appreciation to Gov. Albert Bryan Jr., Delegate to Congress Stacey Plaskett and officials at the Department of the Interior for their assistance in securing the grant monies for WAPA.