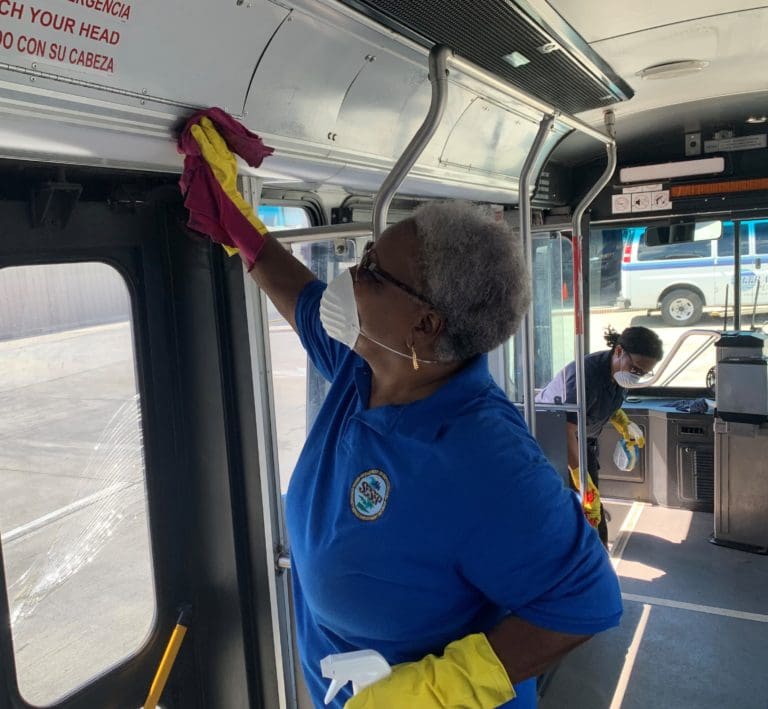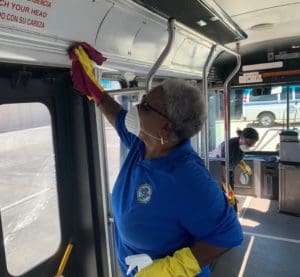 VITRAN will resume fixed-route service on Monday, Oct. 5. It has done the following:
VITRAN operations managers and supervisors have re-trained mass transit bus operators for the restoration of fixed-route services.
VITRAN buses were upgraded to include protective acrylic sheeting and hand sanitizer dispensers.
Buses are sanitized at the end of each route and cleaned and disinfected daily to avoid the spread of COVID-19.
Bus drivers and passengers are required to wear protective face masks at all times while traveling on the buses and waiting at the bus stops.