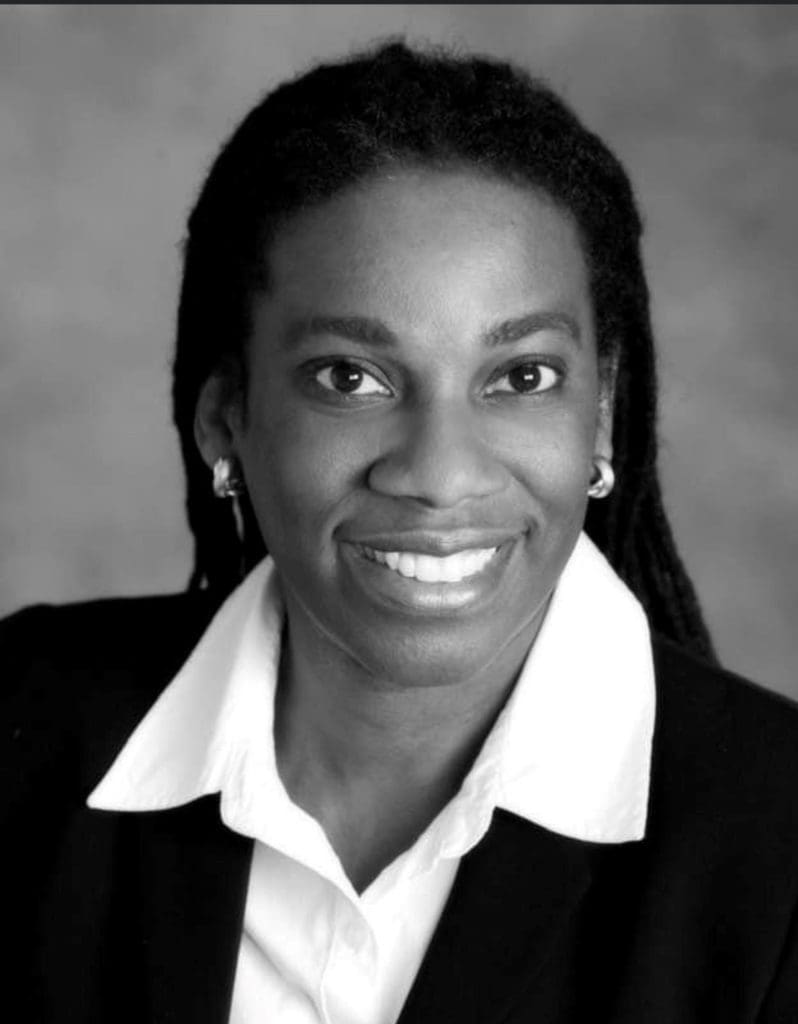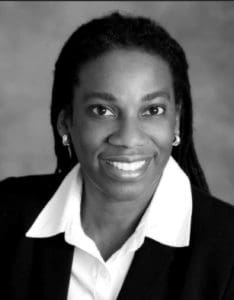 Carol Treasure Curtin, BSN, EdD, Esq. passed away peacefully at home on Sept. 15 surrounded by loved ones after a courageous battle with breast cancer a month before what would have been her 57th birthday.
Carol is the child of Jamaican immigrants, raised on St. Croix, graduating from St. Joseph's Catholic High School and attending St. Peter's Episcopal Church. She attended Bradley, Illinois, Berkeley and Golden Gate universities. Carol enjoyed careers in nursing, education and law. She was especially well known in legal circles for her eloquence.
She met and married her life partner Tim Curtin and they parented their twins, Pierce and Tara, at their home in San Francisco.
Carol was an avid reader, musician and world traveler. Upon learning of her prognosis, she proclaimed, "I have had a wonderful life!"
Carol is survived by her parents: Ferdinand and Melrose Treasure; her sisters: Dr. Anne Treasure Hodge and Sheron Treasure of Orlando; her nieces: Simone Hodge and Melanie Claxton: nephews: Jared and Elijah Hodge; brother-in-law, Leslie I.M. Hodge; aunt, Olive Walcott; uncle, Merrill Walcott; cousins: Miguel Tricoche, Dr. Monique Walcott, Leland Walcott, and Matthew Walcott; and special cousin, Marcia Grant.
She also leaves to grieve many relatives in Jamaica, the U.S. mainland, the U.K. and in-laws in Ireland. She is remembered by the families: Hodge, Doran, Peterson, Smith and Nugent; special friends: Pat Schrader, Jessica Gallivan, Gary Molloy, Eloise Golden, Lydia Christian, Tracy Nixon, Jewel Braithwaite, Dr. Ronald Anders, Jerry Vialet, Violet Connor and the Jamaican Association of St. Croix; as well as many other relatives and friends as important in her life, but too many to mention.
In lieu of flowers, Carol asked that you help someone get a mammogram. Funeral services will be near her home in the San Francisco area.
Love lives forever!