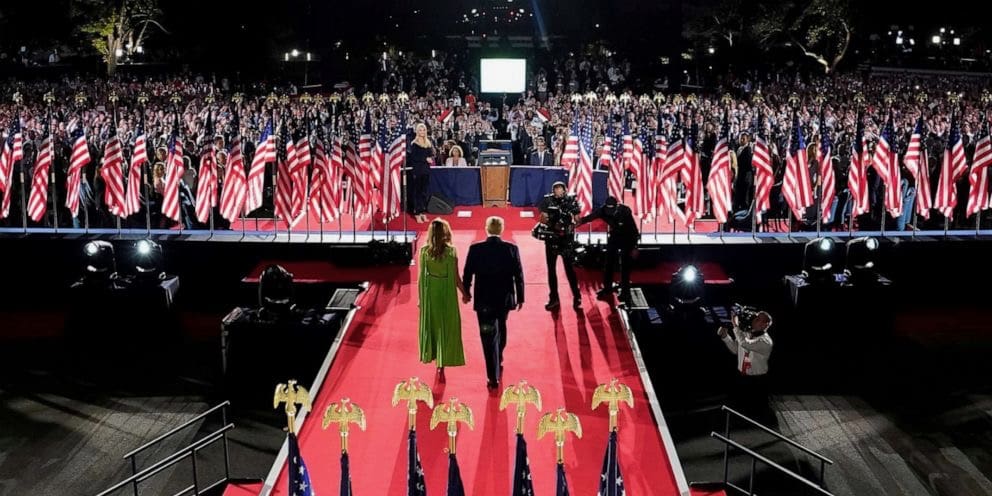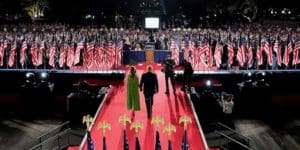 A legal wrangle over who is head of the Republican Party of the U.S. Virgin Islands deprived the territory of a chance to cast a vote in the roll call last week at the Republican National Convention.
Virgin Islanders do not get to vote in the U.S. presidential election, but they do send delegations to the national party conventions to register the territory's candidate preference – but not this year, not at the Republican National Convention as the battle over who is legally chairman of the territory's Republican Party reached the national level the week before the convention.
On Aug. 21, the Friday before the convention began, a subcommittee for the RNC reported there was "uncertainty" about whether John Canegata was the territory chairman, and therefore he should not be seated.
Yohana Manning, an attorney representing Canegata, wrote an objection to that report. He told the Source if he had been able to "work through the evidence," he could have "cleared up the uncertainties" the RNC had.
On Sunday, the eve of the convention, the Republican National Convention's Credentials Committee, the final arbiter of who is a delegate to the GOP convention, held a hearing in Charlotte and Canegata's appeal, which was rejected by a vote of 61-13.
So, when the convention roll call took place the U.S. Virgin Islands presented no delegates. Major media noticed the Virgin Islands' absence and said that its presence could have added some diversity to the Republican roll call which showed almost all white people.
Lillian Belardo De O'Neal was accredited as the National Committeewoman from the Virgin Islands and reportedly attended the convention. Attempts by the Source to contact De O'Neal were unsuccessful.
St. Thomas businessman Gordon Ackley, who has been contesting Canegata's chairmanship, looked at the latest ruling as a win for his side. He said in a news release, "The party's long national nightmare is over. We look forward to partnering with the RNC and serving as an example of how Republicans can build an inclusive party in diverse communities."
The RNC report calls for an RNC supervised election for the territory chairmanship.
Manning is not sure that is necessary. He said the RNC does not certify who the territory party chairman is. He told the Source the board of elections does, and it has certified Canegata.
He added that his clients were reviewing their options.
Antoinette Gumbs-Hecht of St. Thomas, one of the plaintiffs in a lawsuit questioning Canegata's legitimacy, said in a press release the day of the RNC ruling, "Virgin Islanders deserve choices in our two-party system. Today's decision allows us to have a real political party that competes against Democrats and gives our island communities better representation."