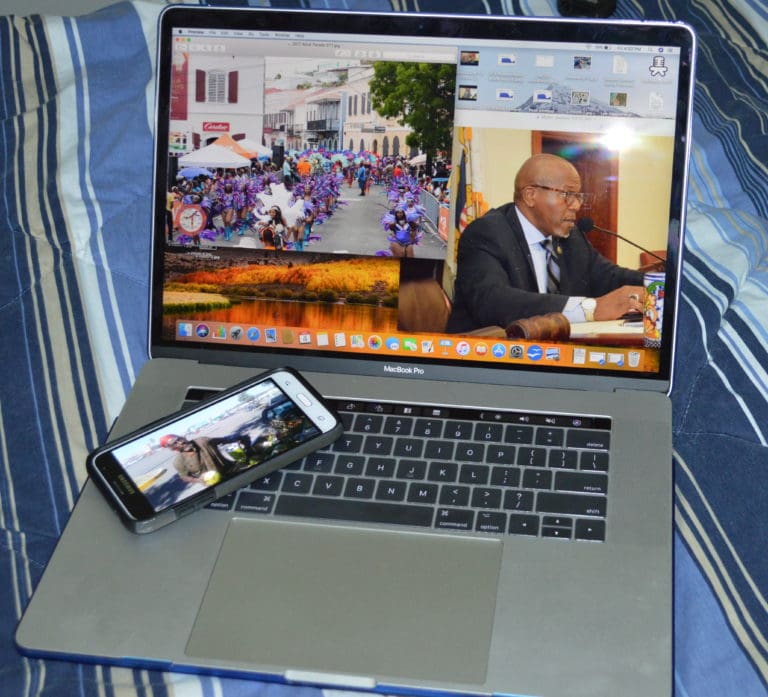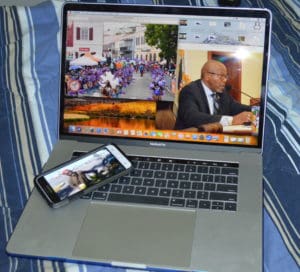 The St. Croix District Adult Education Program will begin registration for its virtual night school program for the 2020-2021 school year on Thursday, Aug. 20.
Available courses include Pre-GED/GED Prep, Adult Basic Education, Civics/Citizenship (Preparing for Naturalization), Bookkeeping, ESL, Basic Computer, and Workforce/Career Readiness.
Students must have internet access and one of the following to participate: desktop computer, laptop computer, tablet or iPad.
For more information and to register, send an email to aefla.eve@gmail.com or stacy.lewis@vide.vi or rashida.lester@vide.vi.