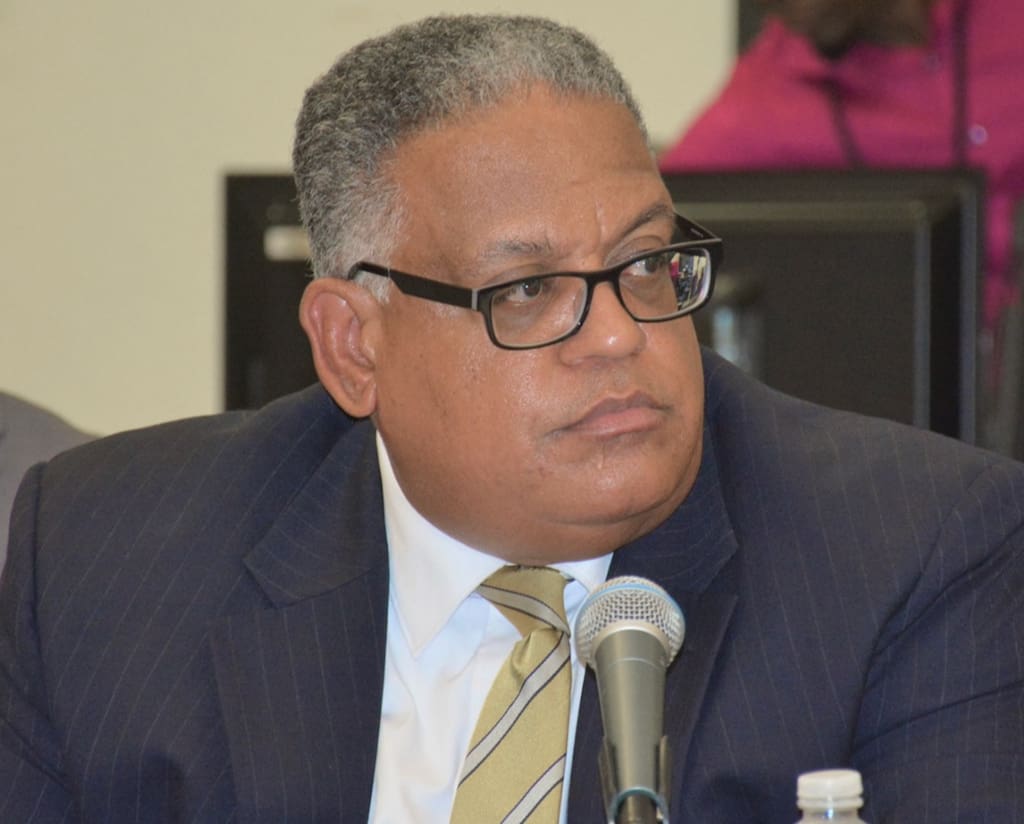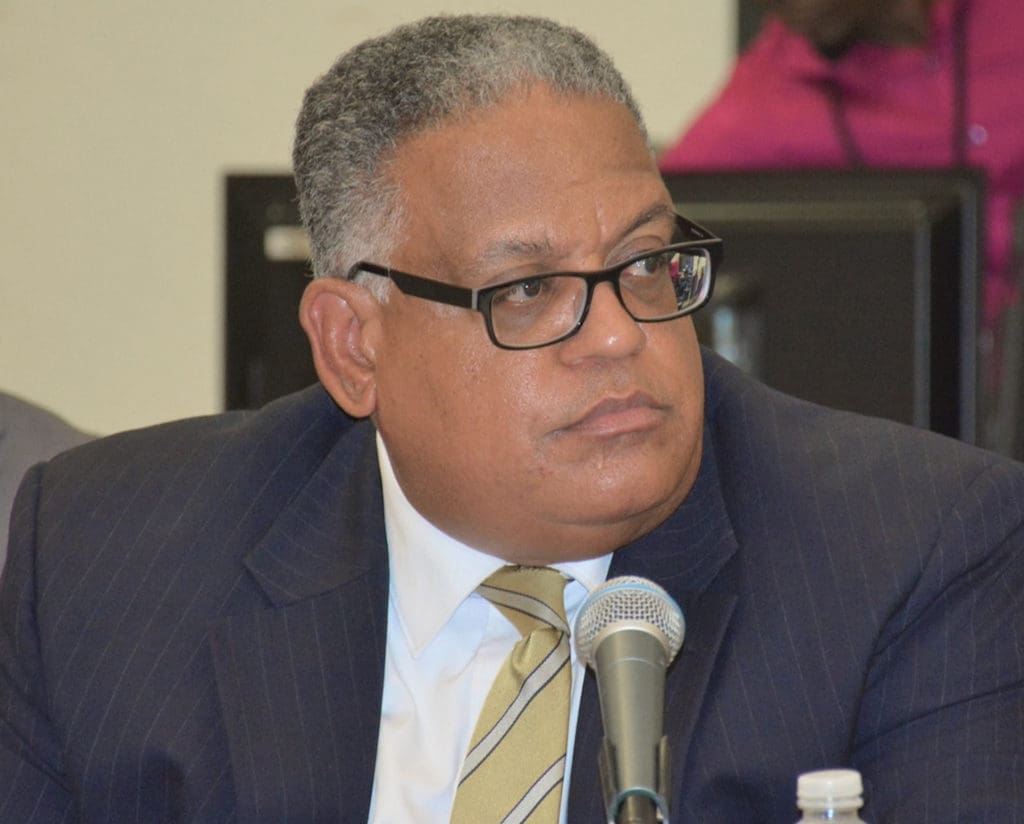 On Thursday, a Facebook post from an account posing as the USVI Department of Tourism spread misinformation on social media and confused residents of the territory.
The post suggested that Gov. Albert Bryan will be introducing an act to allow more flights to the USVI and relax social distancing and testing guidelines.
Tourism Commissioner Joseph Boschulte later posted on Facebook, "Please completely disregard a recent fake Facebook post that showed a photo of our governor and announced false changes to the territory's COVID-19 protocols and policies. This reckless and harmful conduct is deliberately misleading the public during this pandemic and ongoing state of emergency."
In May, the Department of Tourism released a statement about the false page. The statement said the department was working with the Bureau of Information Technology and Homeland Security to find an immediate resolution. Boschulte cautioned the public not to interact with the malicious page, saying it poses a safety concern.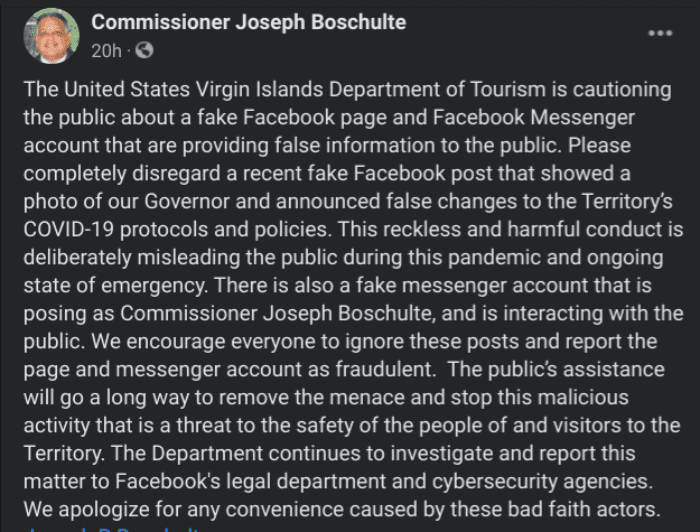 The fake Tourism page appears legitimate at a glance and people that see the recent post may think guidelines have been relaxed.
In 2019, a study done by Pew Research found that 50 percent of Americans said made-up news/info is a very big problem. The same study found 68 percent of Americans feel that made-up news/info has an impact on their confidence in government.
With election season gearing up, misinformation on the internet is becoming a priority for tech giant Google. On Friday, Politico ran an article stating "Google will penalize websites that distribute hacked materials and advertisers who take part in coordinated misinformation campaigns."
In the article Google spokesperson Charlotte Smith is quoted as saying, "Today we are expanding our policies to prevent the coordinated spread of disinformation from domestic actors who conceal their identity."
The Department of Tourism official Facebook page is located at www.facebook.com/VisitUSVI. The department's correct social media handles are @visitusvi (Instagram) and @usvitourism (Twitter).