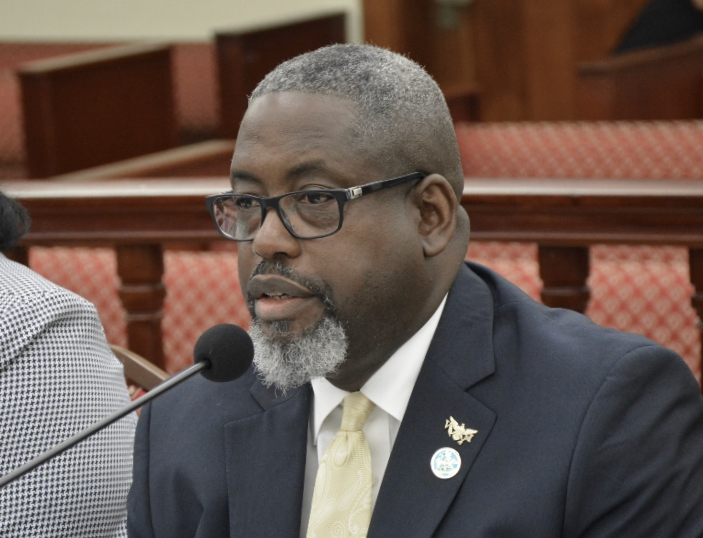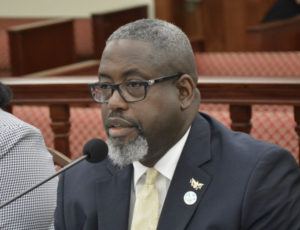 The Department of Property and Procurement has temporarily closed its St. Croix office effective Monday, July 20, due to an employee's testing positive for COVID-19. As a result, all St. Croix team members will work from home remotely until testing has been completed and the V.I. Department of Health clears property and procurement personnel to resume normal office operations.
The arms of the Divisions of Centclosed until further notice. Agencies requiring services from these divisions should make contact with the department to request a waiver for products and services to be procured outside of the department during this time.
Additionally, steps have been taken to have the entire facility cleaned and sanitized to ensure the safety of employees and the public upon reopening.
The Department of Property and Procurement remains functional; therefore, government agencies, vendors and the public who conduct business with the department are ral Stores and the Central Motor Pool in the St. Croix District will remain encouraged to call its St. Thomas Office at 774-0828 or
visit the websites at http://dpp.vi.gov or www.usvileasing.com. The department also engages with the public via its social media handle @DPPUSVI on Facebook, Instagram and Twitter.
For Division specific inquiries, contact Property and Procurement by emailing to the following customer services:
St. Croix Temporary Office Closure to Mitigate COVID-19 Risks