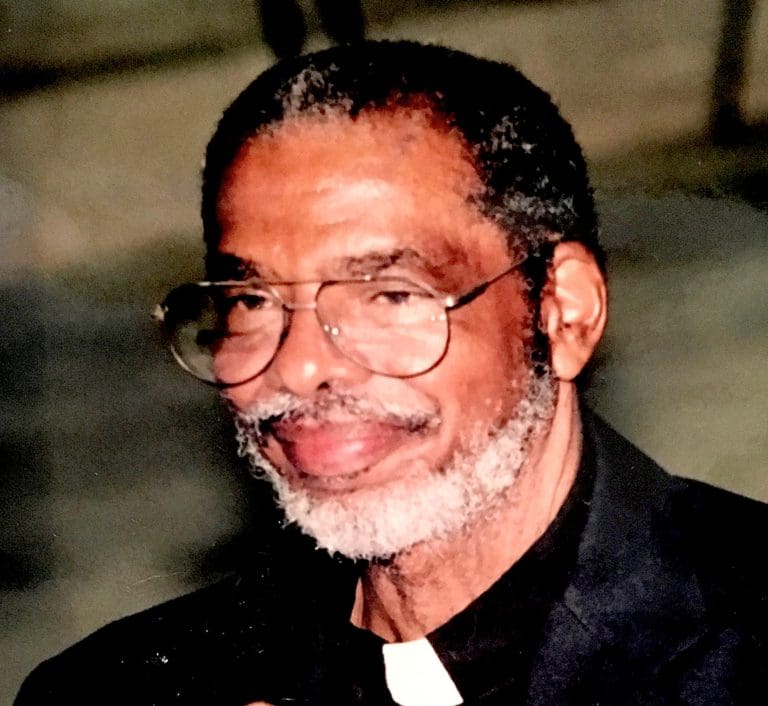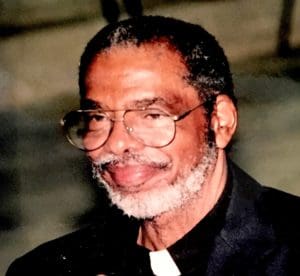 Our dearly beloved Rev. Fr. Richard Abbott died after 80 years of life on Friday, June 26, 2020, in Acworth, Georgia.  A virtual service with viewing was held at 11 a.m. on June 27, officiated by Fr. Gordon Okunsanya, priest of St. Teresa's Episcopal Church in Acworth, Ga.
Commendation and committal were performed by our bishop, the Rt. Rev. Ambrose Gumbs, Bishop of the Episcopal Diocese of the Virgin Islands.
The virtual service was viewed by many of his relatives and friends.
Honoring Rev. Father Abbott's request, cremation was done on June 30.
A memorial service, which will be held at a later time due to COVID-19, will be held on St. Croix when the risks regarding the pandemic are minimized/controlled.
Our family appreciates all the prayers, calls, messages, flowers and caring sentiments of love.