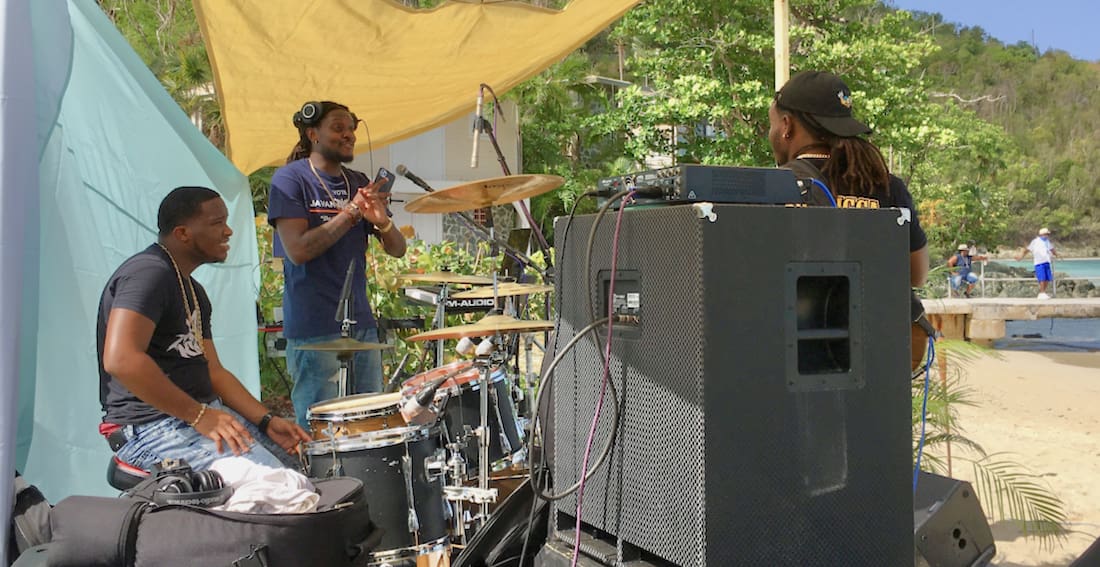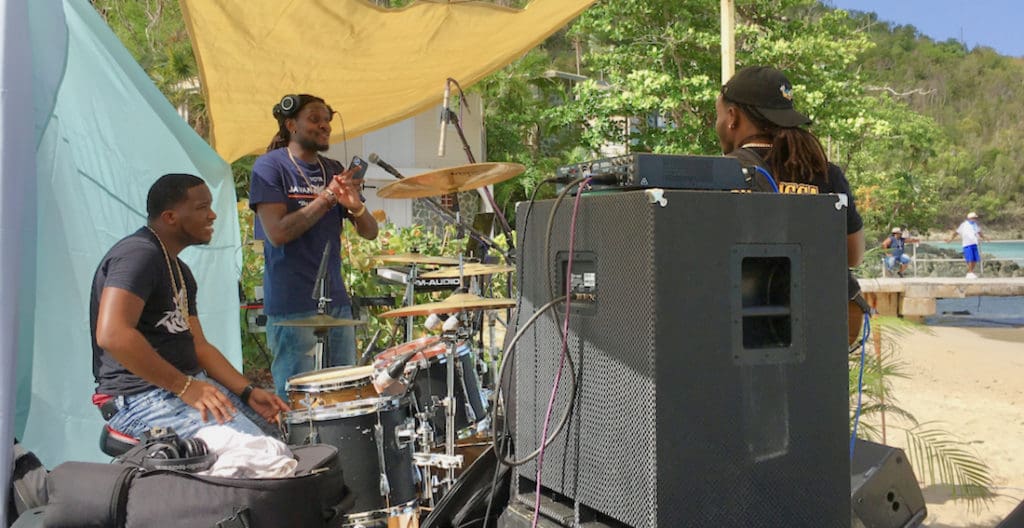 J'ouvert is one of the highlights of Carnival. Unfortunately, the packed streets full of dancing, sweating revelers is also an ideal milieu for passing on a bug such as the novel coronavirus.
So, organizers of St. John's July 4th Festival came up with "Jou'Virtual," part of the effort to move the celebration online to share the fun in a virtual way.
"We wanted to offer a sense of normalcy during an extraordinary time in history, so we are providing fun and entertainment while sharing the culture of the U.S. Virgin Islands," said Ian Turnbull, director of the V.I. Division of Festivals. "It's about providing stress relief in a new, virtual format."
Music was playing live on an almost empty beach at Caneel Bay while revelers joined in online.
The Division of Festivals thanked Caneel Bay for letting the event be livestreamed from the main beach.
During the performance, a visitor from South Boston, who did not give her name, came to shore on a paddleboard.
"I thought this place was pretty quiet when we got here," she said. "Then I woke up this morning and thought, 'Party!'"