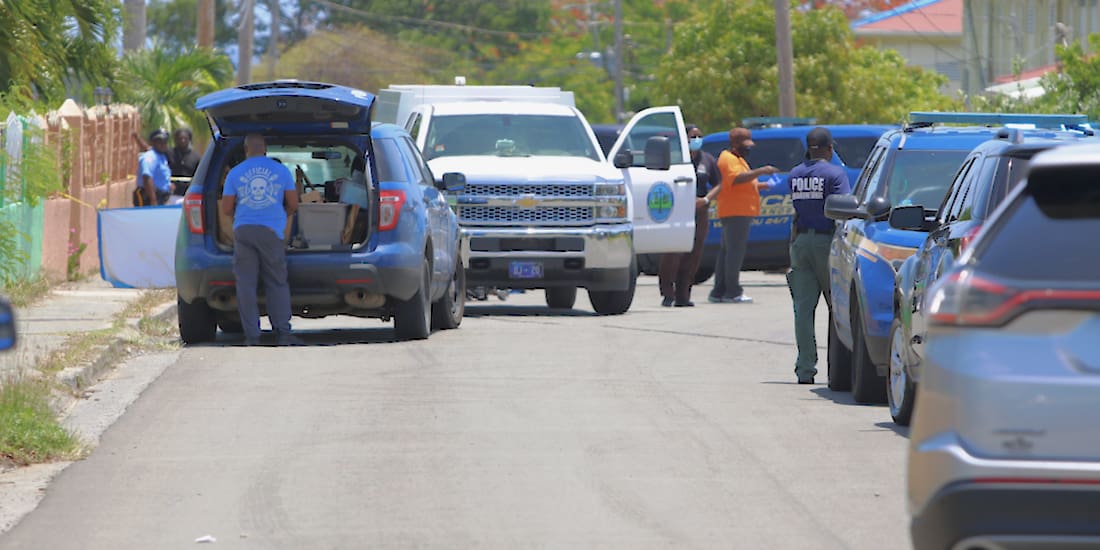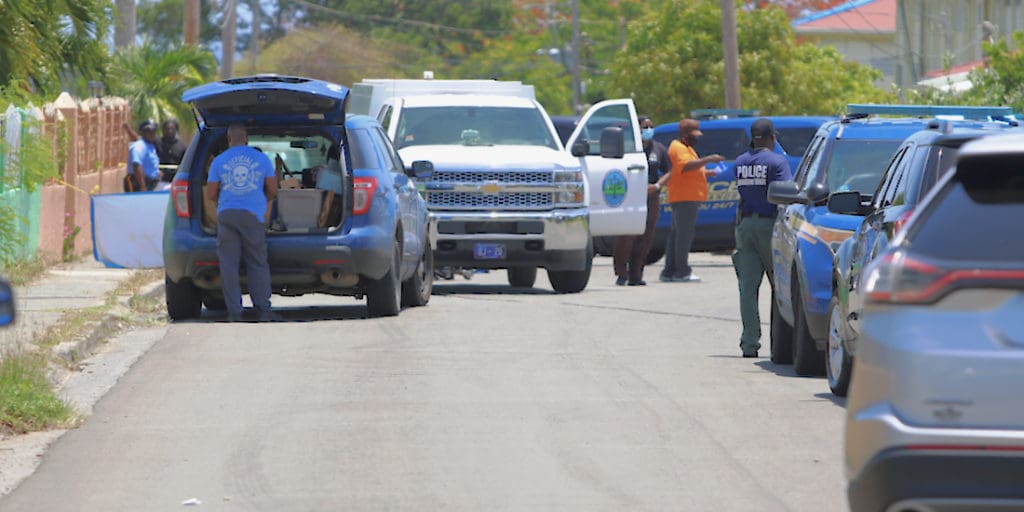 A man was killed Saturday morning by gunshots in the Estates Smithfield/Two Brothers area, the V.I. Police Department reported.
It was the 12th homicide on St, Croix since the beginning fo the year, the 26th in the territory, according to the Source homicide list.* Next of kin identified the victim as 23-year-old Nathaniel Heywood of Walter I. M. Hodge Pavilion.
According to police, at about 11:48 a.m. July 4, the 911 Emergency Call Center received reports of shots being fired in the Smithfield/Two Brothers area, just east of Walter I. M. Hodge Pavilion. Officers traveled to the scene and discovered an adult Black male who sustained multiple gunshot wounds about his body. Emergency medical technicians on the scene concluded the victim had no vital signs.
Police urged anyone with any information about the incident to call 911, the Crime TipLine at 340-778-4950, the anonymous tip service, Crime Stoppers USVI, at 1-800-222-8477.
*The Source homicide list is based on VIPD reports, but unlike the police list and those in some other media, the Source does not include suicides or vehicular homicides, which can lead to a variance in the number of items reported.