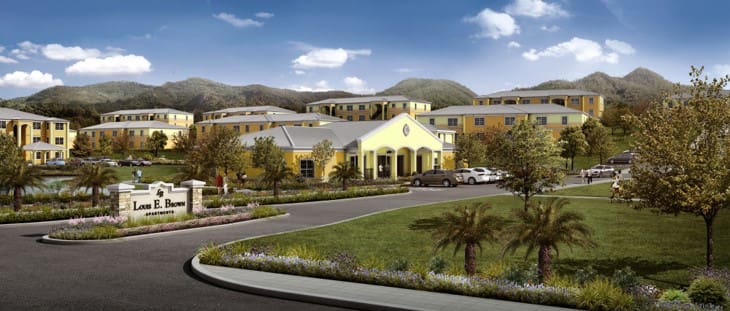 The last phase of the Louis E. Brown Villas is now complete and 90 hurricane-resilient, family apartments are ready for occupancy, according to the V.I. Housing Authority.
These join 102 family units completed in 2011 and 40 completed in 2013, all developed by McCormack Baron Salazar. According to a news release from the Housing Authority, the total development cost for all 232 units was $80.7 million and included financing support from VIHA.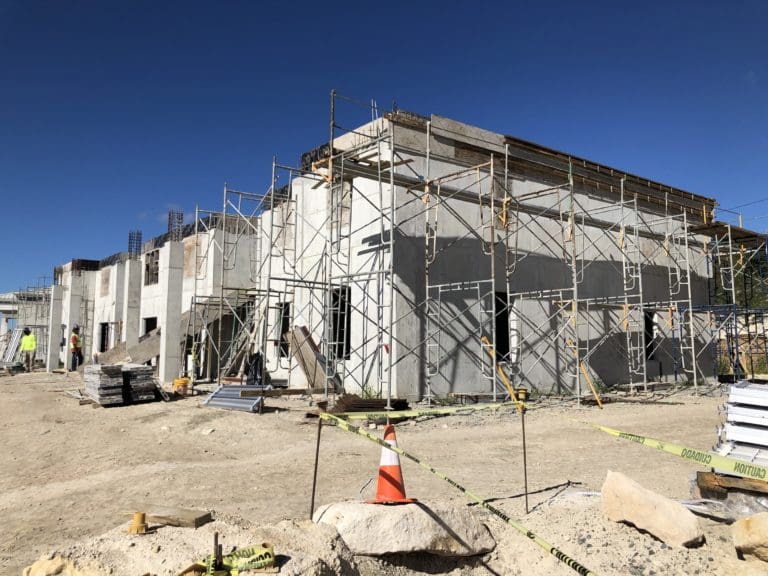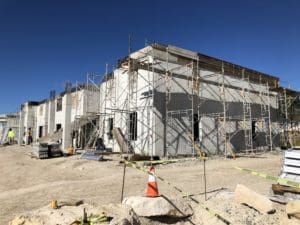 The new two-story apartments feature an energy-efficient appliance package, ceiling fans, ceramic tile flooring, cable TV hook-ups and window blinds. Each apartment was designed for optimal airflow and cross ventilation, with low volatile organic compound interior paint and non-vinyl, non-carpet flooring for better air quality. There is an outdoor recreational field, meandering sidewalks for daily strolls, an area for small children, fencing, parking controls, community room, exercise facility, business center with a computer lab, library, central laundry facility and on-site management offices.
The property offers 108 off-street parking spaces. And the community employs a full-time supportive services coordinator to help residents access health care and other support systems to improve their quality of life.
"Together with our partners, we have bounced back from two Category 5 hurricanes to completely transform the old Louis E. Brown with an attractive affordable housing model for today," Housing Authority Director Robert Graham said in a statement. "Every resident deserves this quality of housing to nurture their families, and with the support of Gov. Bryan, we are on a roll to revitalize all of our communities on St. Croix," he said.
Vincent Bennett, president of McCormack Baron Salazar, said he was "thrilled" at the completion of the decade-long project.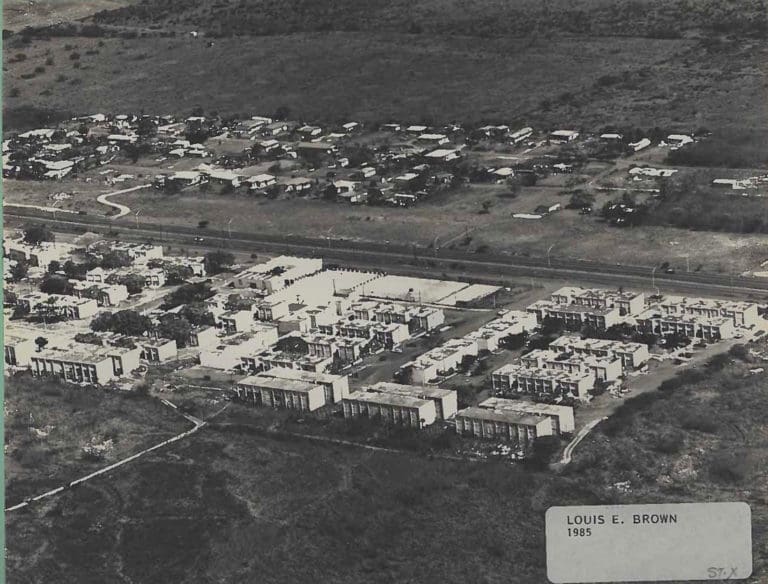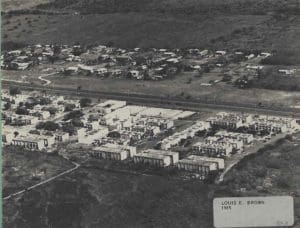 "With access to support services and amenities, these apartments are more than just livable, they're places where families can thrive. The community is built to withstand the island weather while bringing people together in a healthy and safe way," he said.
The final phase of the new community has 22 one-bedroom, 46 two-bedroom and 22 three-bedroom units for low-income families. The entire development has rooftop solar hot water heaters for each apartment, high-efficiency lighting and solar photovoltaic panels sized to offset the cost of the clubhouse electricity usage. Like many homes in the territory, but not much of its subsidized housing, they collect rainwater in cisterns for drinking water.
The new Brown Villas replace an older public housing community of the same name, built in 1970, that was severely damaged by Hurricane Hugo in 1989, then again by Hurricane Marilyn in 1995.
Louis E. Brown, for whom the villas are named, was a St. Croix native who served in several high-level posts in the V.I. government, including as commissioner of Agriculture and Labor. Born in 1917, Brown served in World War II before returning home and pursuing a career in public service. He died in 1972.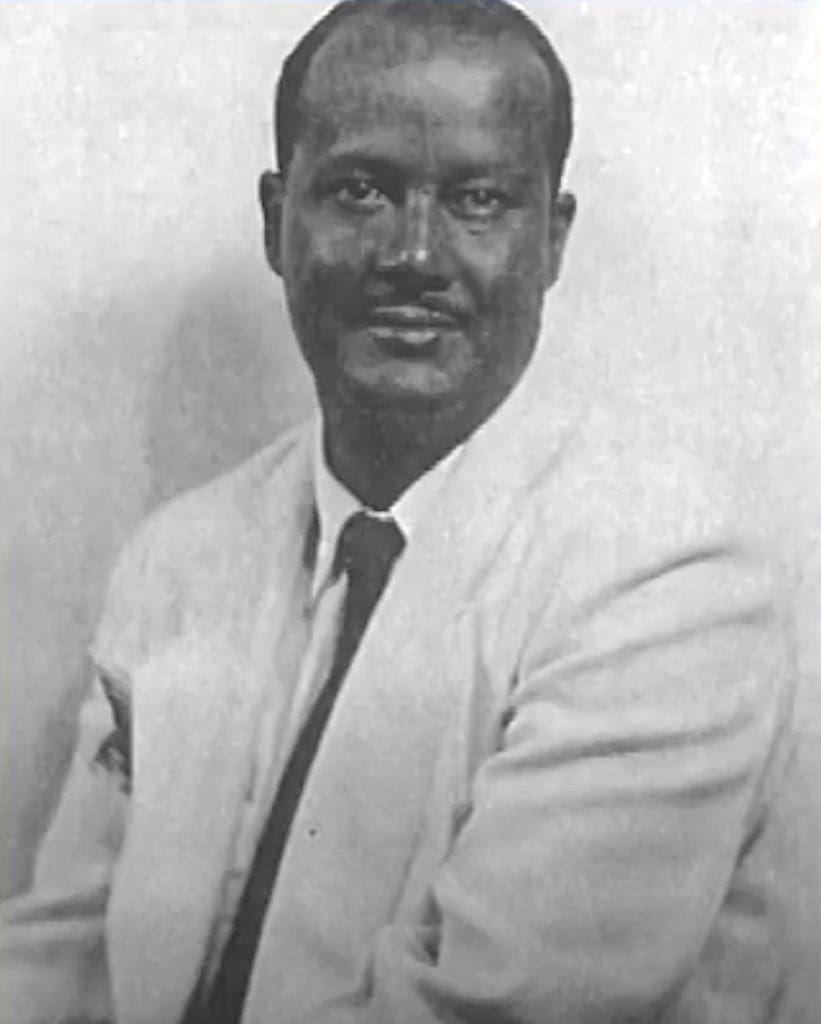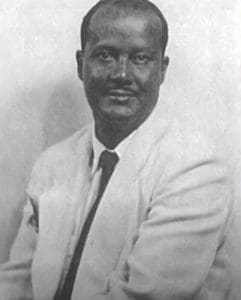 The final phase of the villas was financed through equity generated from low-income-housing tax credits provided by the Virgin Islands Housing Finance Authority. Wells Fargo provided the equity as well as construction financing, and the Virgin Islands Housing Authority was the lender for predevelopment and land acquisition funding. Steven E. Hutchins Architects, Inc. is the architect-of-record and J. Benton Construction is the local general contractor.