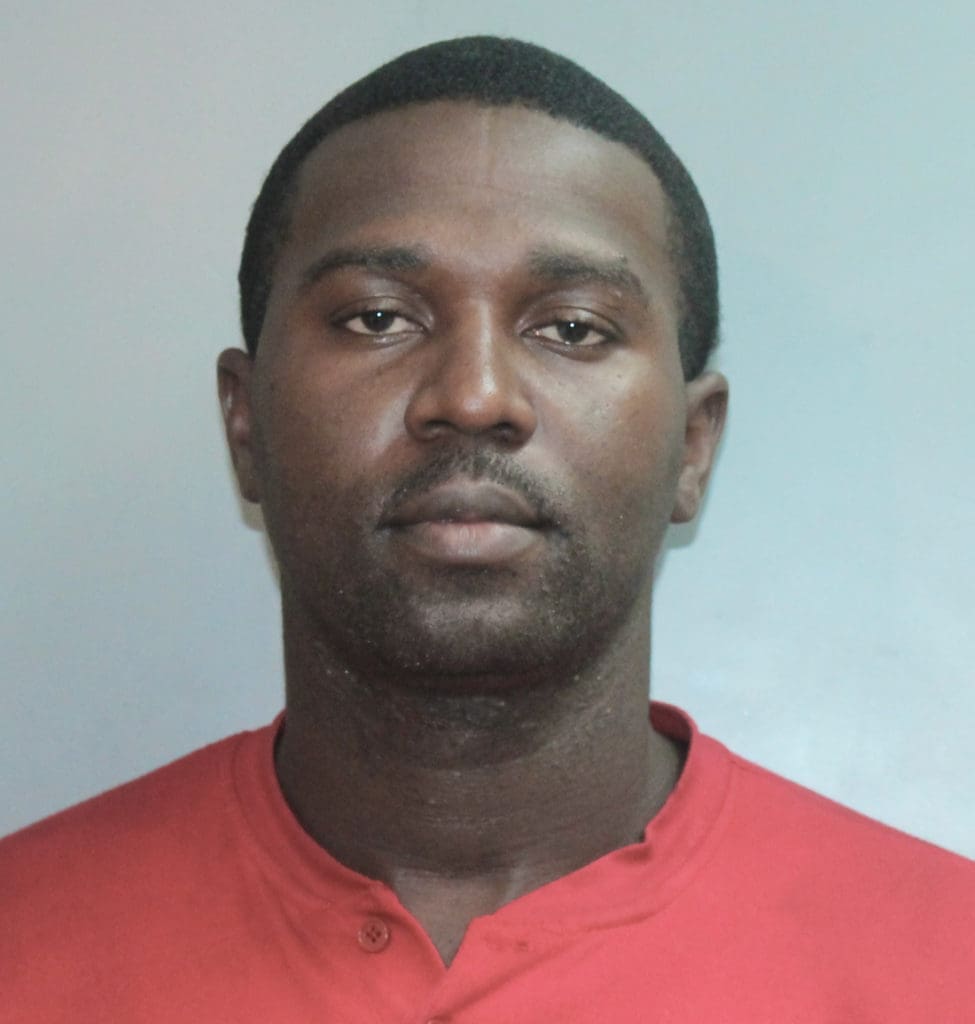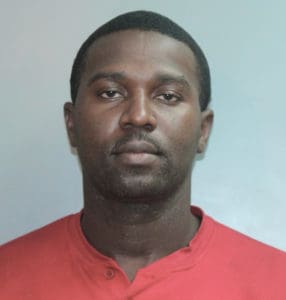 The V.I. Police Department arrested 27-year-old Bernard Hodge of Estate Richmond at about 8:13 a.m. Wednesday and charged him with possession of an unlicensed firearm and possession or sale of ammunition.
According to police, an officer was notified by a concerned citizen of a firearm in an unsecured vehicle. Hodge, the owner of the vehicle, admitted to owning the firearm. A check of the Firearm Bureau's records revealed Hodge was not licensed to possess a firearm in the territory, police said, and he was placed under arrest as a result.
Bail for Hodge was set at $50,000. Unable to post bail, he was turned over to the custody of the Bureau of Corrections pending his advice of rights hearing.
St. Croix District Chief of Police Sidney Elskoe commended the citizen for contacting the police officer to report the illegal firearm.
"Thank you for speaking up. We encourage everyone to say something to us when they see illegal activity," Elskoe said.