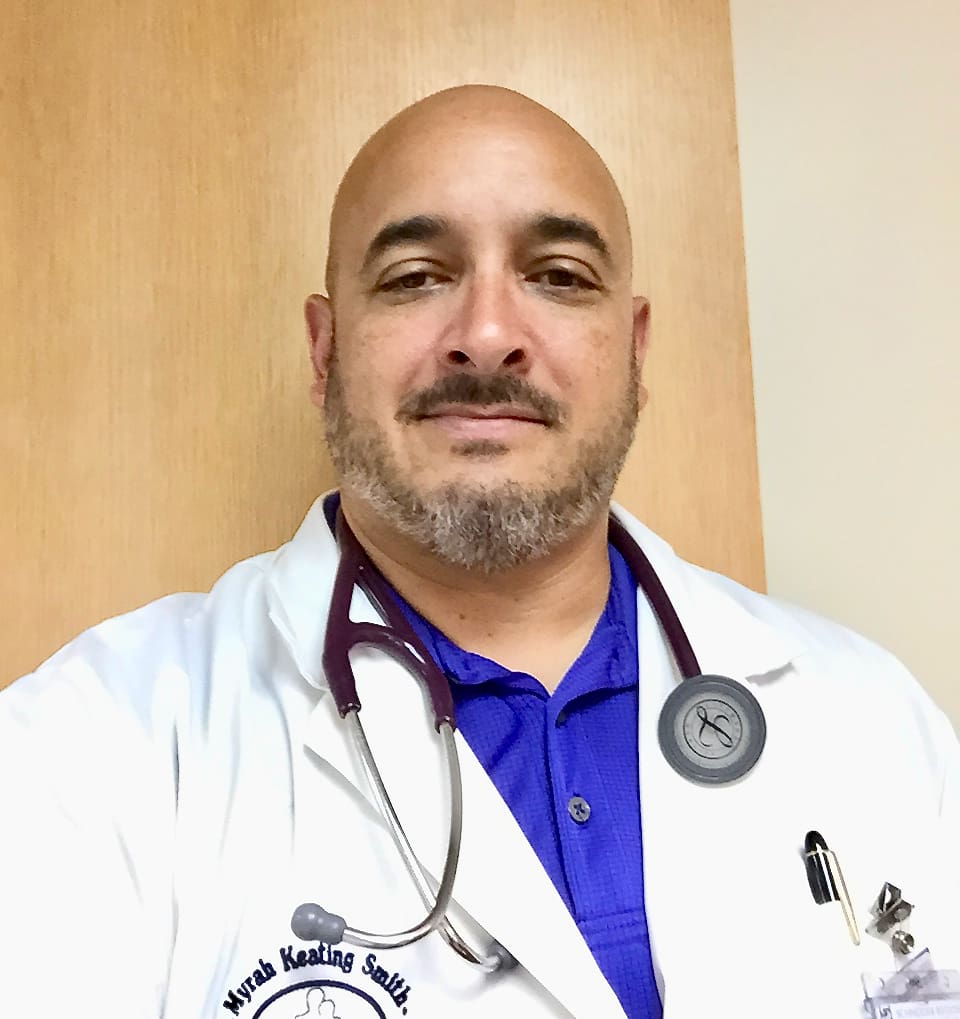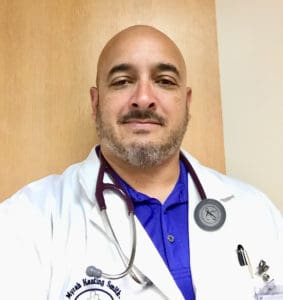 During these times, we indeed seem to be in a "new normal." Everything seems to have been put on hold. It is easy to fall into a rut and spend your time finding new ways to do nothing.
Perhaps the simplest thing we must do is avoid catching the coronavirus. Do not attempt to outsmart your common sense. Practicing social distancing, wearing a facial covering and frequent hand-washing are the most important.
Take care of your immune system. Diet and exercise are very important. While locked in, it is the easiest thing to continuously raid the refrigerator. I sometimes feel that, if I open the fridge one more time, the fountain of youth, the meaning of life and untold riches will tumble out. Sadly, that is not the case.
I am encouraged to see many of our fellow St Johnians walking our hills while practicing social distancing. This is extremely valuable in terms of combating weight gain, muscle weakness and improving our mood. Exercise also boosts our immune system.
As we know, our response to how we fare if infected with coronavirus depends a lot on our underlying health and how our immune system is functioning. We hear a lot about vaccines and treatments that are being evaluated and developed in order to prevent or treat this virus.
Is there anything we can do to perhaps improve the chances of doing well if we were to catch coronavirus? As we have been seeing, some people seem to do OK while others succumb to this illness. At first, the virus seemed to only affect older people. Then we saw younger, healthy people not do well. It didn't really affect children at all. Now it seems to. It started as a respiratory illness. Now it can affect your heart, kidneys, intestinal system and your brain.
In the spirit of simplicity, eating right and exercising helps, but we also be able to benefit from nutritional support in the forms of vitamins and minerals. Our immune system depends on vitamins and minerals to function correctly.
There is some thought devoted to why it seems that people with underlying health issues fare worse than others if infected. Some think that certain medications that are used may deplete the body of important nutritional factors. Right now, it's impossible to determine if these depleted nutrients cause a worse outcome in coronavirus.
Simply put, taking a multivitamin and mineral supplement cannot hurt. Let me be very clear: Vitamins and minerals will not prevent you from catching coronavirus nor are they a treatment for coronavirus. Also, do not run out and buy thousands of dollars in vitamins and supplements. A normal multivitamin/mineral will do.
If you want to read the label, try to find a multivitamin that contains:
Folate
Zinc
Selenium
Magnesium
Vitamin C
Vitamin D3
Pretty much most multivitamins contain these. If you have any questions, ask your pharmacist (Sorry pharmacists … your turn.)
A little about Vitamin D. This is the one you get from sun exposure. Unless you have skin cancer or a pre-cancerous skin condition, a 10-minute walk in the early morning or late afternoon will help your body produce Vitamin D.
So stay well by limiting your calories since we're many of us are sitting around not doing much. Get exercise in a safe way. Consider a multivitamin/mineral supplement.
Stay safe
Dr. Joseph DeJames