COVID Creativity is a new Source arts feature highlighting the work of our creative readers as they respond to a time of global pandemic. All visual artists and creative writers are encouraged to share with us new works that have been created as a direct result of the COVID-19 pandemic.
Poetry and creative prose submissions are limited to 1,500 words and should include a brief bio of the writer.
Visual art submissions should include at least one high quality image or video and a very brief bio along with an artist's statement that speaks to the inspiration of the work. The statement should include the title if there is one, the medium used and what the work means to you.
Please send submissions and questions to visourceart@gmail.com.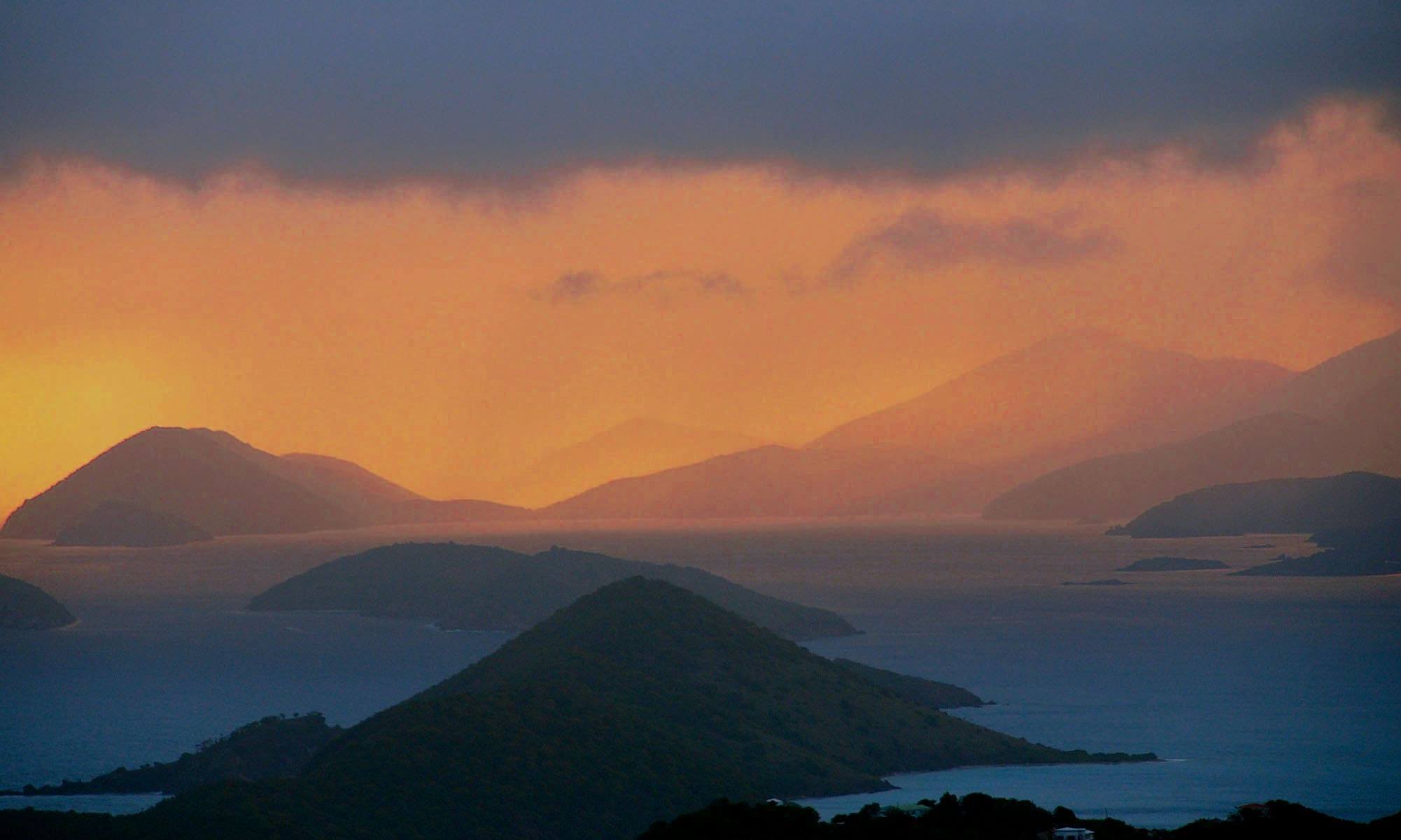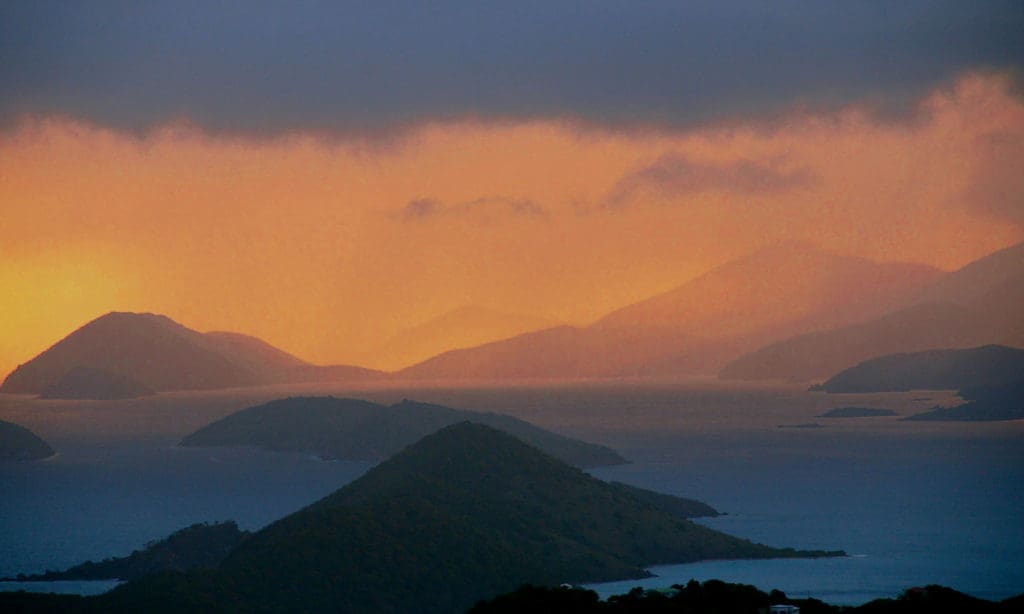 Morning Has Broken
Barbara Young
I return
to a familiar place
between surviving stone walls—
once imposing and regal,
their days of glory now gone
to strong winds—
granite pillars now lost
in verdant vines
as Earth branches out,
staking Her place in the universe,
tipping the balance in Her favor
i stand
by these ancient walls-
now mere monuments to the fragility
of all that is made by man-
walls which now frame my universe
and define my place within it
i acknowledge
my existence as
infinitesimal
and fragile as a string which,
when plucked,
gradually dies away and is lost
in silence
i kneel
facing east waiting
for the sun to pierce the smallest aperture
in a cloud
I wait
for a choir of wind and water
angle and shadow
shape and light
a duet of
wood and string
to chant
the promise of the morning
"I went to a place that has always brought me peace to listen to the Easter sunrise service in this year of the pandemic. While listening to the voice of Jeff Neevel and the guitar of James Anderson, I had one of those rare moments of clarity. I was near Fairchild Park and facing east toward the heavens and was inspired to photograph the sun rising and to write about my perceptions. I did capture a beautiful sunrise but I feel that my words are more powerful in conveying the experience."
– Barbara Young
Barbara Young is a St. Thomas resident and former Ivanna Eudora Kean High School teacher.