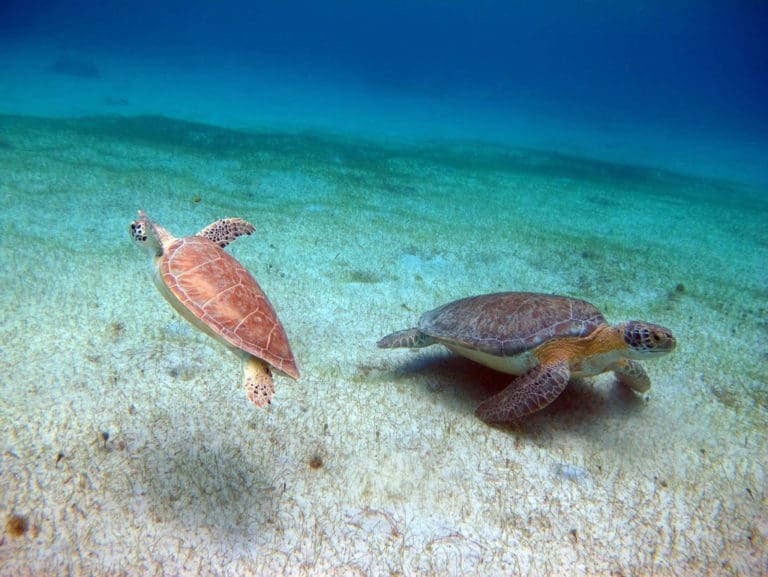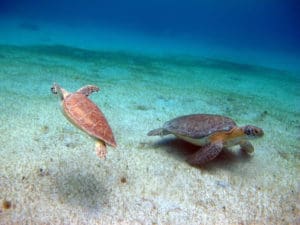 Science Saturday is a monthly activity that has been going on for three years at the American Yacht Harbor in Red Hook, St. Thomas, with support from Lattes in Paradise. Science Saturdays are held at 10 a.m., every second Saturday of every month. It consists of interactive storytelling and guided activities that are fun for all ages. (Go to Facebook page Live@vidpnr)
Hosted by the Coastal Zone Management Division of the Department of Planning and Natural Resources, each month it focuses on environmental education and fun science activities and often introduces children to guest scientists from the university.
Past themes have included families in the coral reef, invasive lionfish, growing gardens and the importance of bats in the Virgin Islands. The new virtual format on Facebook Live will allow more families to participate, even outside of St. Thomas.
For more information, visit DPNR's Facebook page @VIDPNR or contact Education & Outreach Coordinator Kitty Edwards at Kristina.edwards@dpnr.vi.gov.
Science Saturdays is held the second Saturday of every month at 10 a.m. – Facebook Live@vidpnr.