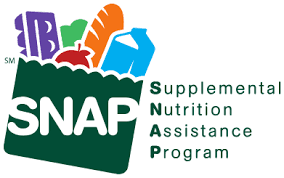 The Department of Human Services (DHS), Division of Family Assistance, is alerting all Supplemental Nutrition Assistance Program (SNAP) EBT card holders about an electronic glitch in the federal system. At this time, the glitch seems to only be affecting acceptance of the cards at Plaza West on St. Croix.
Commissioner Causey-Gomez contacted the federal office and Plaza West to help resolve the issue. She received confirmation from the federal office that the issue will be resolved tomorrow, which is Saturday, March 14.
Human Services advises EBT customers with questions to contact Plaza West at 719-1870. The Department of Human Services is not directly involved with the EBT Vendor process; however, DHS has been making every effort to help resolve this issue.
The Department of Human Services is committed to providing social services that will enhance the quality of life for individuals and families with diverse needs.