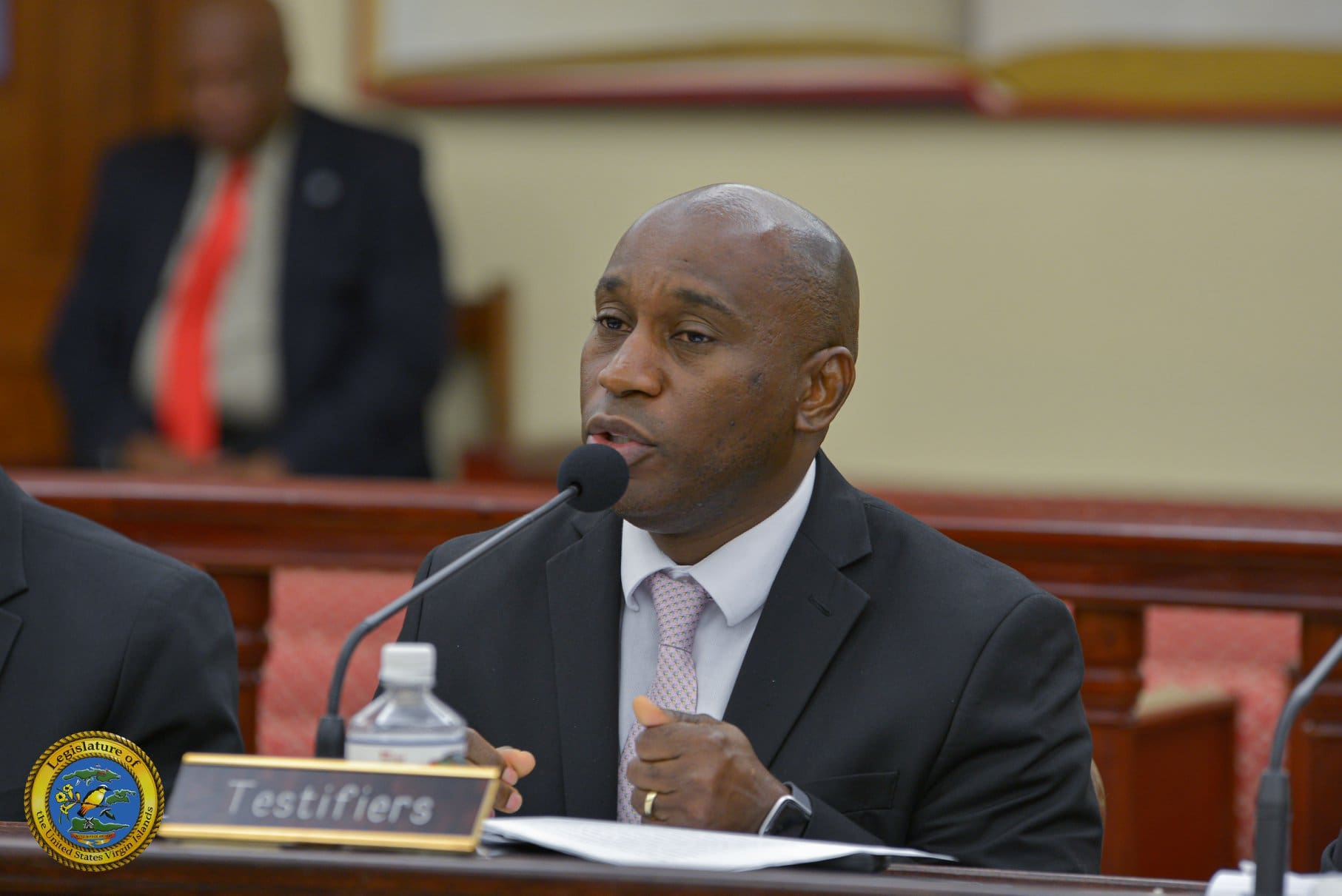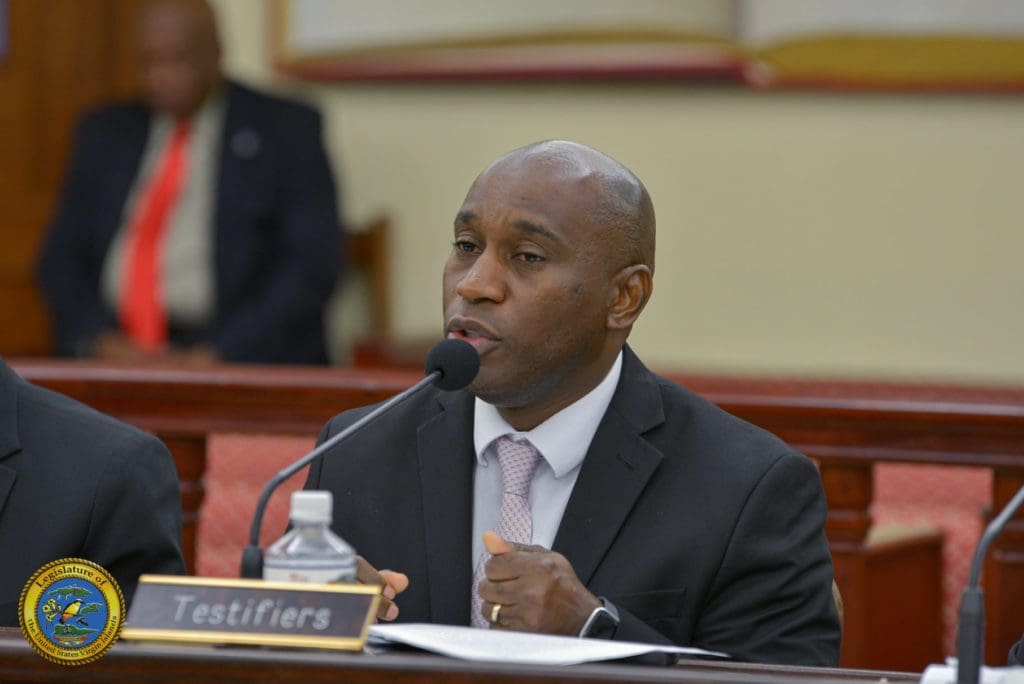 Virgin Islands Housing Finance Authority Executive Director Daryl Griffith confirmed Wednesday that both the home ownership conversion program for Lovenlund and Bellevue communities and the EnVIsion Homeowner Rehabilitation and Reconstruction program, are in full swing.
An ongoing dispute about the home ownership conversion program in Lovenlund on St. Thomas and Bellevue on St. John can finally be put to rest according to Griffith, because property owner AIG will honor the arrangement.
This is a victory for residents of the two affordable housing developments, who have not received answers since the change of ownership of the developments from Reliance Housing Foundation, a Fort Lauderdale-based developer to the current owners AIG.
Under the original owners many tenants signed leases with the anticipation that if rent was paid on time, 10 percent would be set aside and could be used as down payment for the future purchase of a home and renters would be permitted to purchase their apartments after 15 years.
"AIG's legal counsel will be in the territory on March 23 and 24 to meet with the Housing Authority to discuss ongoing repairs and home ownership conversion," Griffith said.
The Housing Authority has also created the EnVIsion Homeowner Rehabilitation and Reconstruction program, which Griffith said provides a maximum grant of up to $250,000 for home repair or reconstruction.
As of March 9, there were 1,604 homeowners registered for the EnVIsion program. Griffith said of the 1,604 homeowners, 1,050 are eligible for disaster recovery assistance. Of the 554 homeowners that are ineligible, nearly half do not meet income requirements while others withdrew from the program or were nonresponsive.
EnVIsion grants cannot be given to households with incomes that exceed 120 percent of HUD Area Median Income, a formula allocation based on census data, Griffith said.
On St. Croix, the 2019 AMI was $51,900. On St. Thomas it was $62,900 and on St. John $62,400.
"Hammers will start swinging" on the first set of homes in the last week of March, Griffith said.
"The next round of homes to move forward to procurement is slated for the week of March 23, 2020. The number of homes under repairs will progressively increase thereafter," he said.
Griffith also spoke about other ways the Housing Authority is trying to offer affordable housing in the territory.
"The first thing we are looking at is our current inventory to make sure we maximize what the agency already has, that's our priority one. We do have some land that we can still develop. Priority two is to work with the Government of the Virgin Islands for land that they have for us to either to be able to purchase or to get traded to us. And on places like St. John, staff has been combing the island looking for big, vacant land that we can buy … so we can keep building affordable housing," Griffith said.