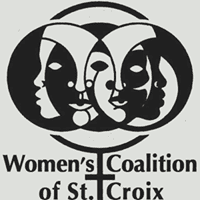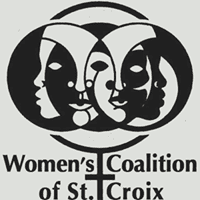 The Women's Coalition of St. Croix's major fundraiser will provide women and young filmmakers with a safe space to share their unique visions as storytellers and raise awareness on issues important to everyone. WCSC is partnering with LUNAFEST to create a special opportunity to showcase the work of talented individuals from the U.S. Virgin Islands and the world over: films by and about women, 30 seconds to 30 minutes in length, any genre. No pornography, please.
The entertainment industry is in an exciting period of transformation and change right now. Creators worldwide are bringing diversity and accountability to filmmaking. They are shining spotlights on subjects previously considered taboo or forcibly hidden from the public consciousness. They are bringing attention to global issues, producing stories that resonate with people of all ages, genders, gender identities and life experiences, featuring issues that spark action and promote change. Stories that have not been told are being heard and shared.
The Women's Coalition invites all cinematic storytellers to share their light by featuring a film at the LUNAFEST and Women's Coalition of St. Croix Film Festival. Submit a film for consideration by the March 8 deadline.
The fundraiser will be held from noon to 5 p.m., Saturday, April 18, at Caribbean Cinemas on St. Croix. General admission tickets are $20 per person and include a special LUNAFEST and Women's Coalition of St. Croix Film Festival gift. It's A Wrap is a specialty movie meal, created by Lisa Coates of Cafe Christine Bistro for the Film Festival, which can be reserved for $15 per person. A cash bar will also be available.
VIP Specials:
Early Bird VIP — $100, only available Jan. 7 through Feb. 24, includes admission to LUNAFEST and preferred seating, one It's A Wrap Movie Meal, a coveted swag bag, and admission to the LUNAFEST and Women's Coalition of St. Croix Film Festival After Party
VIP — $125, only available Feb. 25 through April 1 includes admission to the film festival and preferred seating, the signature It's A Wrap Movie Meal, a coveted swag bag, and admission to the LUNAFEST and Women's Coalition of St. Croix Film Festival After Party