The Virgin Islands men's basketball team will play Cuba Monday night at the UVI Sports and Fitness Center in their second AmeriCup Qualifier, with tipoff set for 7 p.m.
Admission is $5 at the door.
The game is the second half of a home-and-home series. In the opener, in Havana Friday, USVI beat the Cuban squad to gain an important advantage in the qualifying round.
The FIBA AmeriCup takes place every four years between countries in the Caribbean, North America, South America and Central America. The top three teams in each qualifying group will advance to the AmeriCup finals that will take place August 2021.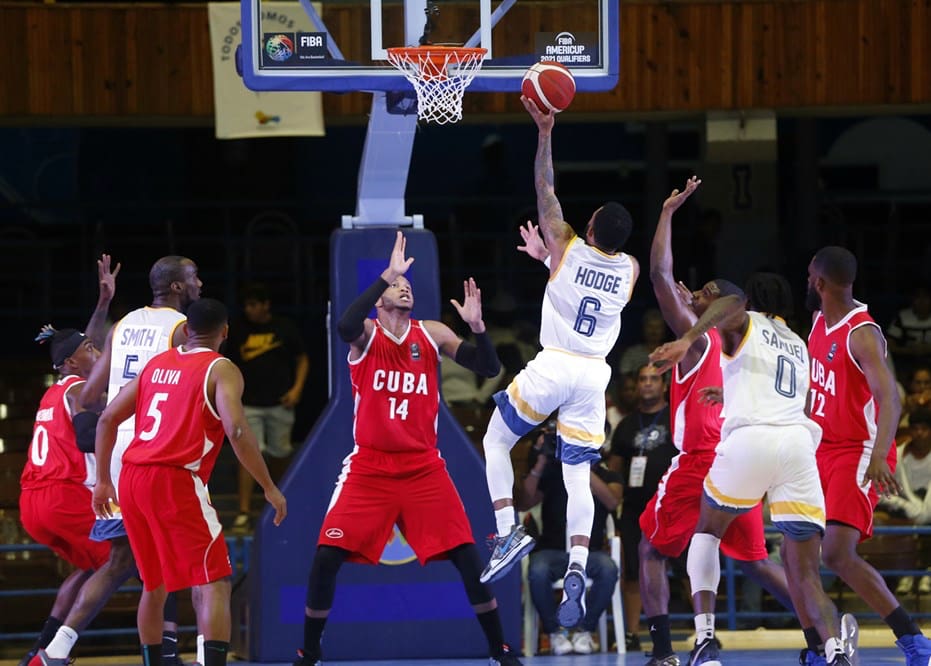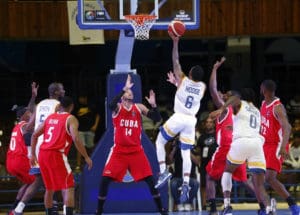 The Virgin Islands was drawn into Group C for the qualifying process alongside Cuba, Canada and Dominican Republic.
On Friday, they scored a road victory against Cuba, 80-64, behind a game high 22 points from Walter Hodge. Hodge also had eight rebounds and six assists. The Virgin Islands other double-digit scorers were Stephan Adams with 15 points and Jamaal Samuel with 13. A win on Monday would greatly enhance the USVI's chances of qualifying for the 2021 tournament.
Qualifying play will pause until Nov. 26, when the Virgin Islands will play the Dominican Republic.
In other early AmeriCup qualifying action, a Caribbean entry posted a big upset as 60th ranked Bahamas upset No. 25 Mexico, 76-59 on Sunday night.