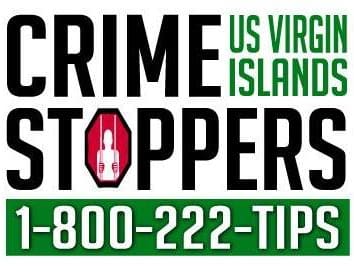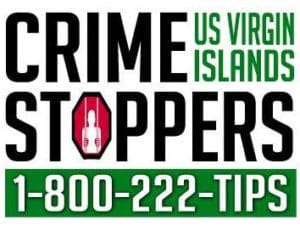 Crime Stoppers USVI is doubling the rewards on all Crime of the Week featured cases, the anonymous tip service said. This week the service is focusing on a pair of 2018 homicides.
ST. THOMAS: At about 1:36 a.m. on Oct. 26, 2018, police responded to a vehicle fire in the area of Tutu Valley. Upon arrival police discovered a body of a man "burned beyond recognition" inside the vehicle. The body was found inside a burned four-door Toyota Camry. Police is asking for help solving the case.
ST. CROIX: On Nov. 25, 2018, Kaiamesha Thomas, a 27-year-old working for R&T Unlimited Security Company, was shot and died at the scene while on duty in the Estate Richmond area near the Charles Harwood Medical Complex in Christiansted, where the modular hospital is being built. According to the V.I. Police Department, at 12:17 a.m. officers from the Ancilmo Marshall Command responded to a report of a person down. At the scene, officers discovered the lifeless body of the female security guard, who had been working on the site. The officers also discovered several spent casings and observed what appeared to be gunshot wound about the female's body.
Emergency medical technicians arrived at the scene and were not able to locate any vital signs, which indicated that the victim, identified by next of kin as Thomas, had died before they arrived. Preliminary investigation revealed that Thomas was shot while at her post sometime between 11:30 p.m. and midnight Saturday and was discovered by a co-worker.
Anyone with information on the Crime of The Week cases or any other crime can call Crime Stoppers USVI at 1-800-222-8477 (1-800-222-TIPS) or submit a tip online at www.P3tips.com or www.crimestoppersvi.org. Callers will be issued a confidential PIN and are encouraged to check back frequently for reward eligibility. Information that leads to the resolution of a crime can qualify the caller for an anonymous cash reward.