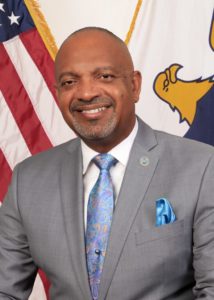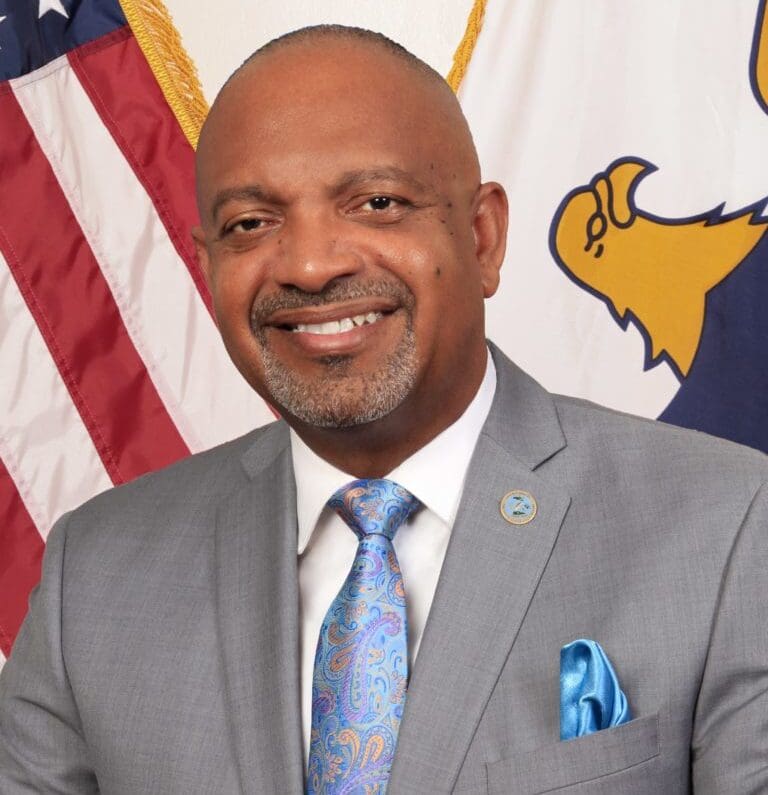 The Office of the Lieutenant Governor invites all St. Croix stakeholders to a series of town hall meetings regarding the Street Addressing Initiative (SAI). They will be held at 6 p.m. on the following dates and at these locations:
Thursday, Feb. 20, at the American Legion Hall, Frederiksted
Wednesday, Feb. 26, at the UVI Great Hall, Albert Sheen Campus
The Office of the Lieutenant Governor's Geographic Information Systems (GIS) Division leads the charge of the Street Addressing Initiative project and is seeking the participation of residents, businesses, community groups and homeowners' associations as important next steps as the Bridge Phase begins to take place on St. Croix.
"Raising public awareness is at the forefront of the public relations campaign for the Street Addressing Initiative. It is important that our critical stakeholders remain involved and informed. Stakeholders are welcomed to share their input, concerns, and ask questions as we collaborate on implementing a standardized street addressing system for the Virgin Islands," said Lt. Gov. Tregenza A. Roach.
For additional information regarding the Street Addressing Initiative, call the designated SAI contact number at 693-6191 or send an email to: [email protected]