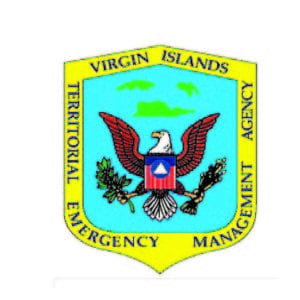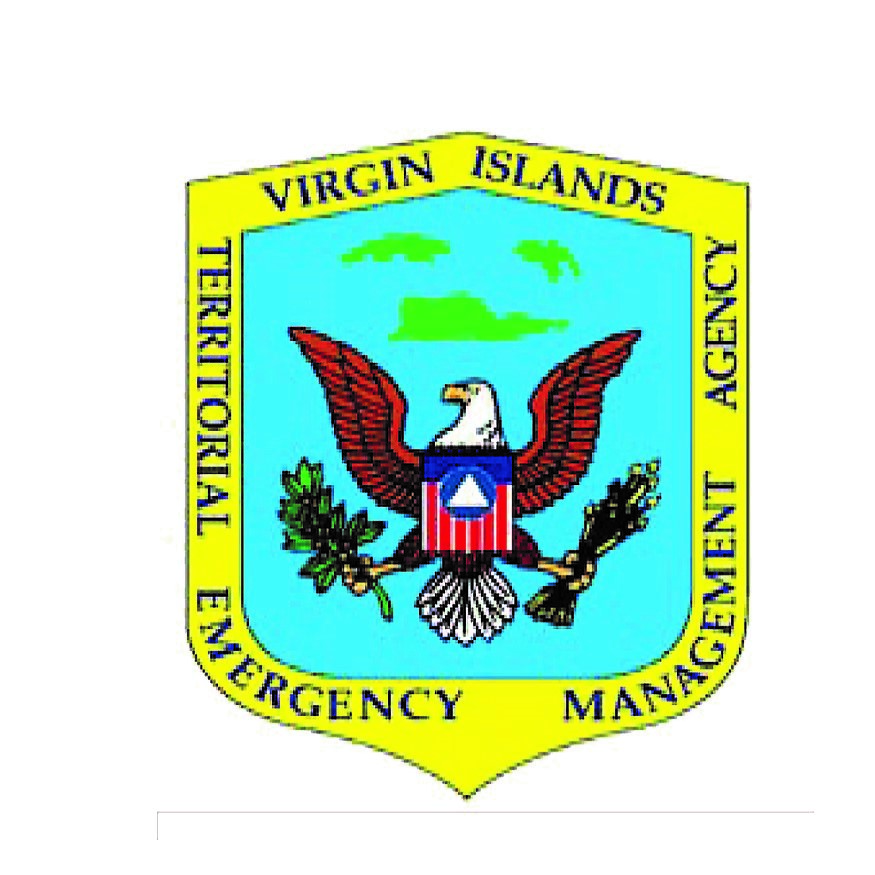 St. Croix Long Term Recovery Group advises public to attend courses on "Surviving an Active Threat — Run. Hide. Fight." This course addresses the "Run. Hide. Fight." response paradigm and guides non-traditional first responders in the different ways these methods can be employed.
Because active threat incidents can occur anywhere, participants are encouraged to apply principles from this course to plans and procedures in the workplace. The course covers the basic principles of the response paradigm as it pertains to response in the event of an active threat incident.
Because of the nature of active threat incidents, this course is open to anyone who works, visits, lives or frequents places such as schools, houses of worship, malls, offices or government offices.
Examples of audience members and disciplines include the following:
Citizens or community volunteers
Education personnel
Emergency Management personnel
Government administrative personnel
Healthcare Personnel
The course will meet on March 5 and March 6, at Virgin Islands Territorial Emergency Management Agency, 2164 King Cross Street, Christiansted, St. Croix.
To register, contact Irvin Mason, VITEMA, at [email protected] or 227-7686.
All participants are required to have a Federal Emergency Management Agency (FEMA) SID prior to enrolling in this training. Please visit www.cdp.dhs.gov/femasid  to register for a FEMA SID.