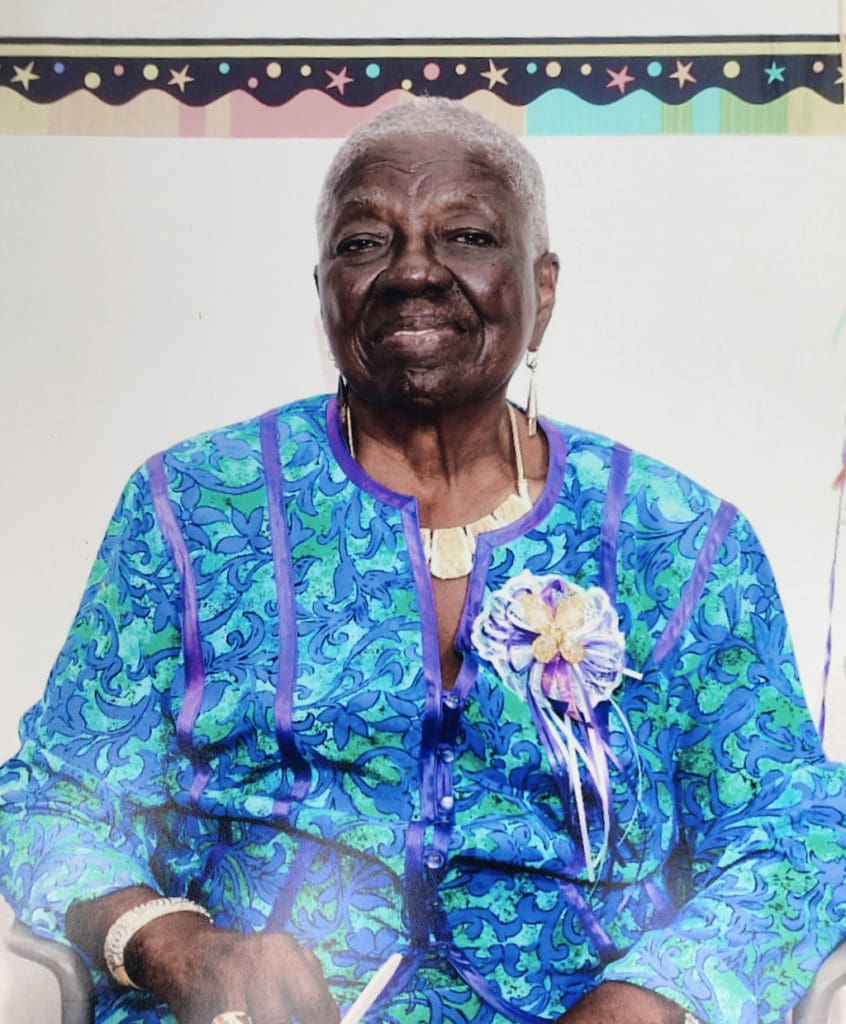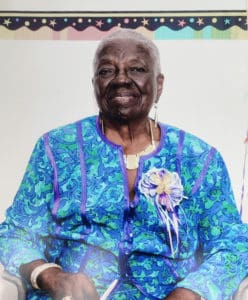 Ann E. Abramson, a towering figure in St. Croix and the U.S. Virgin Islands despite her diminutive stature – she stood about 5 feet, 2 inches tall – died Saturday at the age of 95.
Abramson was an indefatigable businesswoman, owner of several businesses, most notably Abramson Enterprises, which provided school bus transportation for students across St. Croix.
Gov. Albert Bryan Jr. issued a statement Sunday on her passing.
"Our community has lost an icon and a prominent historical figure," the governor said. "Mrs. Abramson was a trailblazer for Crucian women in business and politics and was indeed a pillar of the Frederiksted community.
"Her life and her many contributions to our cultural and political fabric are a true-telling of achievement and perseverance. Her remarkable work ethic and 95 years of life prove that hard work and commitment are the keys to a long and successful life."
According to contemporaneous news accounts, she started out selling fruit, vegetables and cakes while still in school, pumped gas, became a social worker and eventually got into the transportation business, owning her own bus, taxi and heavy equipment companies. The Frederiksted cruise ship pier was named in her honor – The Ann Abramson Marine Facility.
She was asked by Gov. Roy L. Schneider to be his Public Works commissioner because she was, as he said, "somebody who could get things done."
However, that appointment led to her conviction 20 years ago on charges of making false claims and false statements in connection with Federal Emergency Management Agency funds.