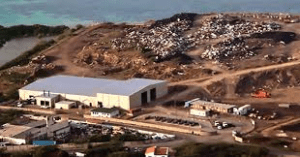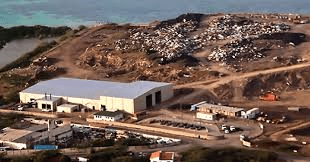 The Virgin Islands Waste Management Authority (Authority) Preserving Paradise team advises the community that normal operations have resumed as of Saturday, Jan. 11, at the Anguilla Landfill on St. Croix.  The landfill stands ready to accept commercial and public solid waste.
Haulers contracted to collect commercial solid waste, household waste, as well as waste from public bin sites have also resumed normal operations. Haulers are asked to exercise caution at the landfill and follow the instructions of landfill personnel.
For additional information, contact the Office of Communications Management at 513-4171 or email [email protected]. Also, follow VIWMA on Facebook, LinkedIn and/or Twitter.