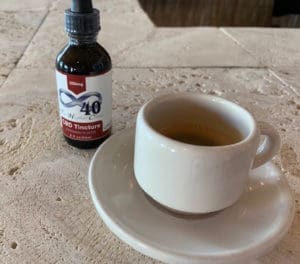 The Department of Licensing and Consumer Affairs (DLCA) will be hosting a tri-island town hall meeting to educate the public and business community on the DLCA's current role in the hemp/CBD industry. Town hall meetings will begin promptly at 6 p.m. at the following locations:
St. Croix: Tuesday, Jan. 21, at Sunny Isle Amphitheater
St. John: Wednesday, Jan. 22, at Cleone Henrietta Creque Legislative Building
St. Thomas: Thursday, Jan. 23, at Small Business Development Center in Nisky Center
DLCA has also invited other government agencies to speak on their role in this growing industry.
The Department of Licensing and Consumer Affairs appreciates the public's input and looks forward to an educated, robust discussion. Consumers or merchants with questions may contact the Office of the Commissioner at 340-713-3522.
For any other consumer related issues, email the DLCA at  [email protected]  or follow it on Facebook.