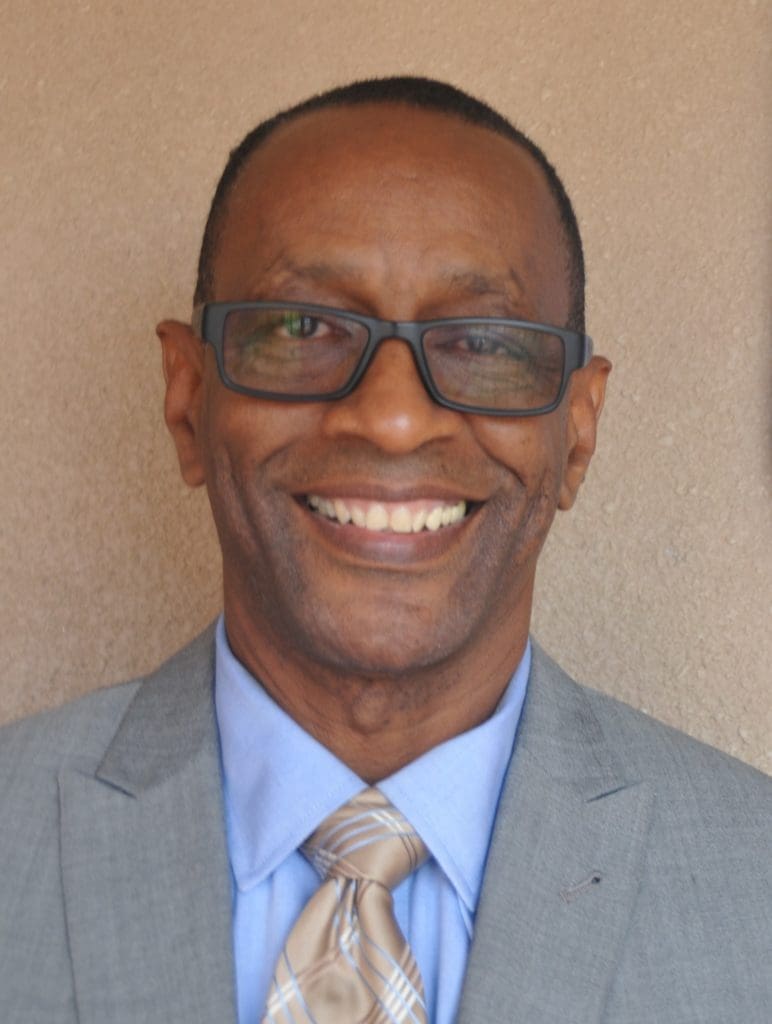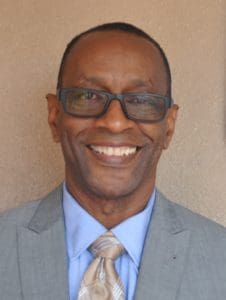 Virgin Islands Territorial Emergency Management Agency (VITEMA) Director Daryl D. Jaschen has welcomed two new members to the agency's executive team. Noel Smith will serve as the agency's assistant director and Joseph Hodge will serve as the deputy director of operations. Both team members will be positioned in the VITEMA St. Thomas offices with territory-wide oversight.
As the assistant director, Smith will support the strategic initiatives and the overall development and planning of the agency. He is also tasked with coordinating activities for the local government and will provide guidance and advice in developing emergency management plans and programs.
Smith has served in different capacities throughout the V.I. Government. He served as the assistant director and the deputy director of operations of VITEMA, and as a chief planner for the Department of Homeland Security office. Additionally, prior to his tenure with the Government of the Virgin Islands, Smith served 26 years in the military, which included several combat campaigns with the 82nd Airborne Division and the Special Forces.
He retired from active military services in December 2002 as a chief warrant officer. Smith has more than 35 years of management experience in various military, government and civilian sectors.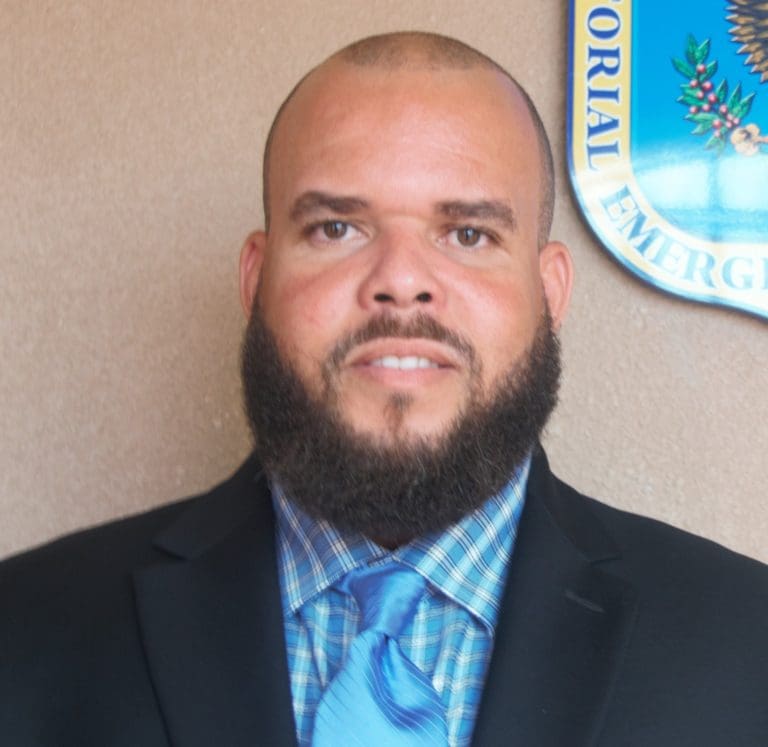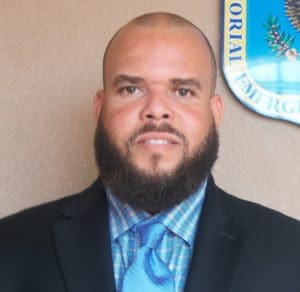 As the Deputy Director of Operations, Hodge is responsible for all aspects of operations within VITEMA and the Territorial 911 Emergency Call Centers, which includes planning, response, recovery and preparedness activities. He joined VITEMA in 2006 where he served as the communications officer for five years; he was eventually promoted to Emergency Operations Center (EOC) manager in the St. Thomas District before leaving to further his education.
During his previous tenure at VITEMA, Hodge attended many trainings at the Federal Emergency Management Agency (FEMA) Institute in Emmitsburg, Md., as well as the Energetic Materials Research and Testing Center at New Mexico Tech. He was an active member of St. Thomas Rescue and has been trained as an emergency medical technician – basic.
Hodge holds a Bachelor of Arts in Business Management from the University of the Virgin Islands. Having a strong desire to put his emergency management skills and experiences to use, he has decided to return to VITEMA as the deputy director of operations.
"We are truly excited to have Mr. Smith and Mr. Hodge on our team here at VITEMA," said Director Jaschen. "They will bring a fresh approach and perspective as we continue to coordinate the territory's preparedness for, and response to, natural and man-made disasters. Their combined knowledge of emergency management principles and practices will undoubtedly promote the mission, vision and strategy of VITEMA," said Jaschen.