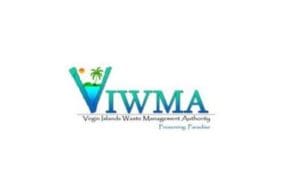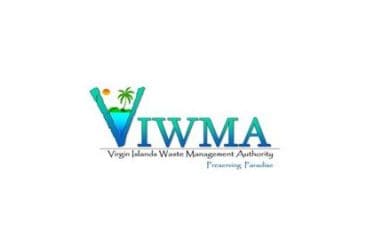 The Virgin Islands Waste Management Authority Preserving Paradise Team (VIWMA) has contracted a sewer line point repair in Christiansted town that will require motorists to proceed with caution through the area. The repair started at about 9 a.m., Tuesday, Dec. 3 and will continue until the work is completed.
The repair, which is being done by Marco St. Croix Inc., is taking place in the vicinity of No. 40 King Street; specifically, the block between Sunday Market Square and First Bank VI in Christiansted. Vehicular traffic will not be impeded, and vehicles can still traverse that area of King Street.
The contractor will have a flag person on-site to signal motorists to slow down. A section of the sidewalk will be blocked off and barricaded. Parking will be restricted in the work site area. Pedestrians as well as motorists are asked to proceed with caution and obey all instructions from the repair crew.
For more information, contact the VIWMA Office of Communications Management at 513-4171 or email [email protected]. Also, follow VIWMA on Facebook, LinkedIn and/or Twitter.