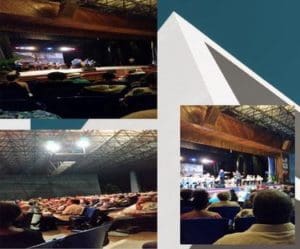 For the month of December, Island Center of St. Croix is seeking volunteers for the box office.
Dates for box office volunteers
November 30: Identity Concert, Encore
December 1: Seventh-day Adventist Concert
December 7: Pan Fest
December 13: Stanley and the Ten Sleepless Knights
December 14: The Nutcracker
December 15: The Nutcracker
December 21: Miss St. Croix Pageant
December 22: Island Center Christmas Show
Volunteers are needed prior to the start of the event until intermission. Please contact the Island Center at [email protected] for more information.