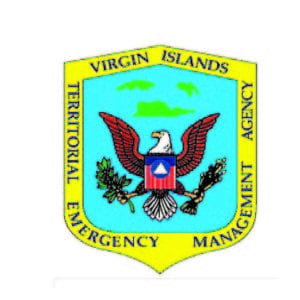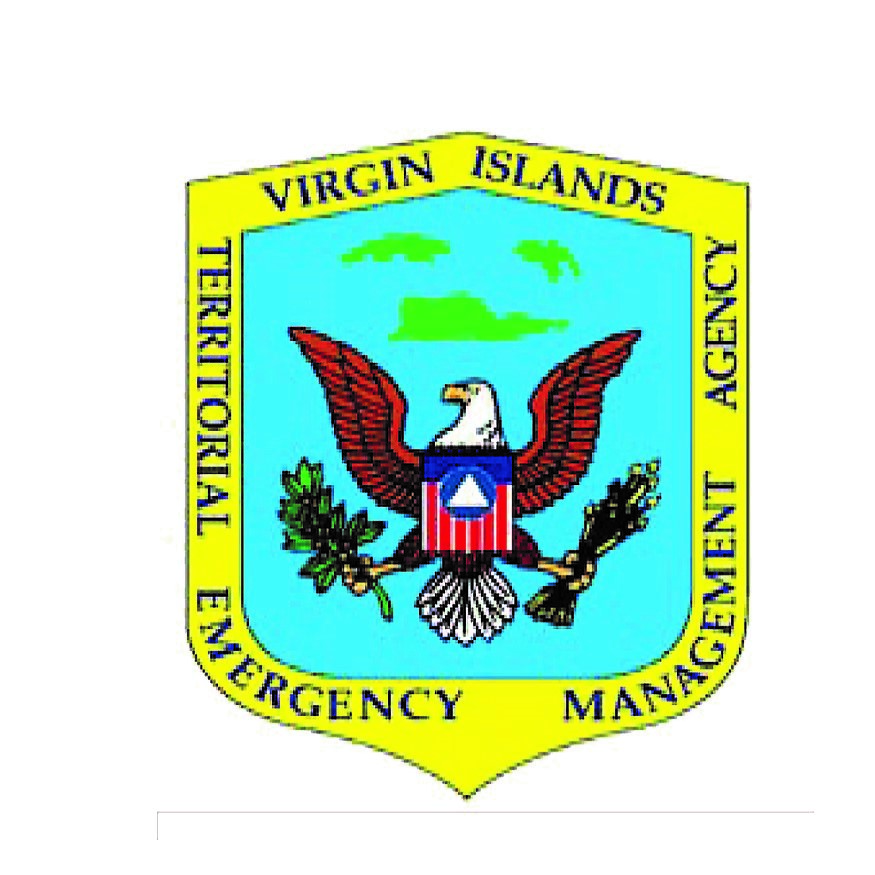 Those who are interested in helping their community during disasters or who knows someone who is willing and able to serve the community during emergencies now has an opportunity to be trained as a Community Emergency Response Team (CERT) volunteer. The Virgin Islands Territorial Emergency Management Agency (VITEMA) has scheduled Community Emergency Response Team trainings on St. Croix every weekend in November, beginning Nov. 15.
Register today for an opportunity to receive training in areas that include disaster preparedness, fire suppression, medical operations, light search and rescue, psychology and team organization.
Churches, schools, businesses, community groups and residents are invited to participate in the upcoming training sessions. The CERT program educates volunteers about disaster preparedness for the hazards that may impact their areas and trains them in basic disaster response skills, such as fire safety, light search and rescue, team organization, and disaster medical operations.
The response team offers a consistent, nationwide approach to volunteer training and organization that professional responders can rely on during disaster situations, which allows them to focus on more complex tasks. Through CERT, the capabilities to prepare for, respond to and recover from disasters is built and enhanced. Volunteers are trained to respond safely, responsibly and effectively to emergency situations, but they can also support their communities during non-emergency events, as well.
Dates of Classes: Nov. 15-17; Nov. 22-24; Nov. 29 to Dec. 1
Friday: 6 -10 p.m.
Saturday: 8 a.m. to 4 p.m.
Sunday: 8 a.m. to 4 p.m.
Location:
St. Croix Rescue Academy Training Center
2-B La Grande Princesse
Christiansted, St. Croix, VI 00820-4840
How to Register:
Contact Amanda Bradshaw of VITEMA, at [email protected] or 773-2244.