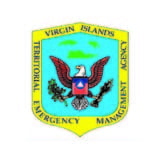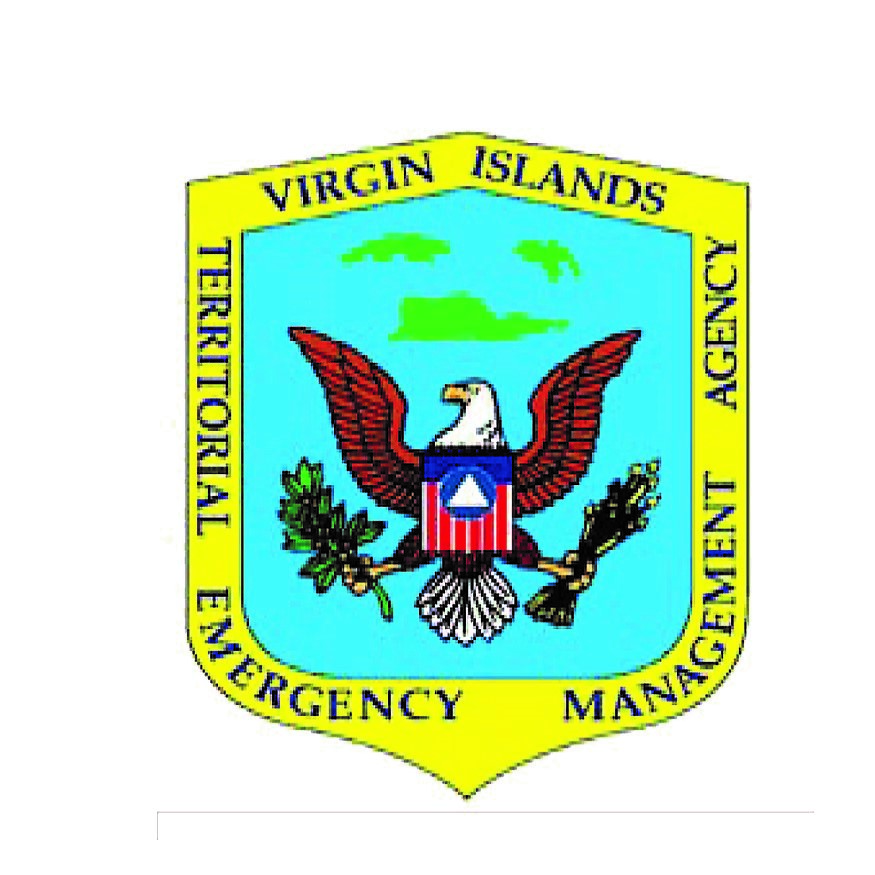 A Readiness and Resilience Workshop for people with disabilities will be held from 1-4 p.m., Tuesday, Nov. 19, at Nissan Training Center, 12 La Grande Princesse, St. Croix.
The public is invited to join the Office of the Governor, Virgin Islands Territorial Emergency Management Agency (VITEMA) and Federal Emergency Management Agency (FEMA) for an afternoon of information and hands-on workshops.
Participants will have the opportunity to learn more about emergency preparedness and to scan and store their personal documents. Displays, brochures and other supporting material will be available on the following:
♦Disability Integration
♦Telemedicine
♦Community Emergency Response Teams
♦Your Civil Rights and Disaster Assistance
If intending to attend, submit registration and reasonable accommodation request to your organization by Tuesday, Nov. 12.