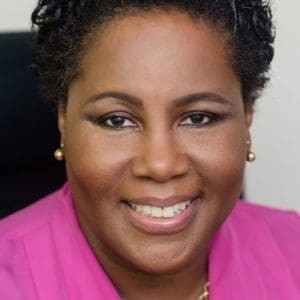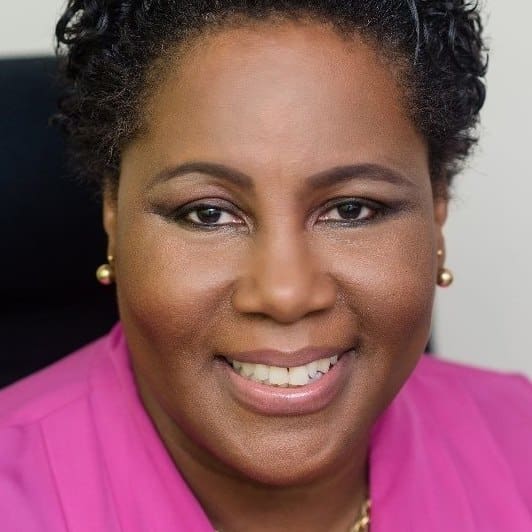 Viya, the premier telecommunications provider in the U.S. Virgin Islands, announced Tuesday that it is poised to bring relief to hundreds of customers to erase a substantial portion of their old debt for Viya's service. Viya has always considered the needs and unique circumstances of residents in the territory who have faced many challenges since hurricanes Irma and Maria. Even prior to the hurricanes, many customers may have found themselves in less than favorable economic circumstances, which have contributed to their delinquency in paying their bills.
Chief Executive Officer Geraldine Pitt said, "This is exciting news for our customers and demonstrates, once again, that Viya understands the needs of the residents of the Virgin Islands. Just as important as the debt relief, we understand that our past customers are longing to return home to Viya. They want to access the best value products and services that are only provided by Viya. Based on community feedback, our broadband and mobile networks are superior with the best speeds and the most reliable service."
The company's debt relief program includes: the elimination of a substantial portion of an outstanding balance, payment arrangements on remaining debt and free installation of Viya services for returning customers.
To inquire about this offer, customers should log on to Viya's website: https://www.viya.vi to complete the online simple form. In addition, customers may contact 777-DEBT or 777-3328.
CEO Pitt said, "We know that keeping you connected to our community with our landline and 4GLTE wireless service, keeping you connected to the world through our superior broadband speeds and helping you to stay relaxed and entertained with our Cable TV service are all important to you. We want to ensure that an outstanding bill is not a barrier for you to enjoy all that Viya has to offer. We are ready to welcome you home to Viya."
About Viya: Viya is the largest telecommunications provider located in the U.S. Virgin Islands (USVI), providing a full suite of telecommunications and entertainment services. Viya's family of services, for both the business and residential markets, includes wireline and wireless voice service, fixed and mobile broadband and cable television service offered over a hybrid fiber-coaxial wireline network and a state-of-the-art 4G LTE wireless network serving St. Croix, St. Thomas and St. John.