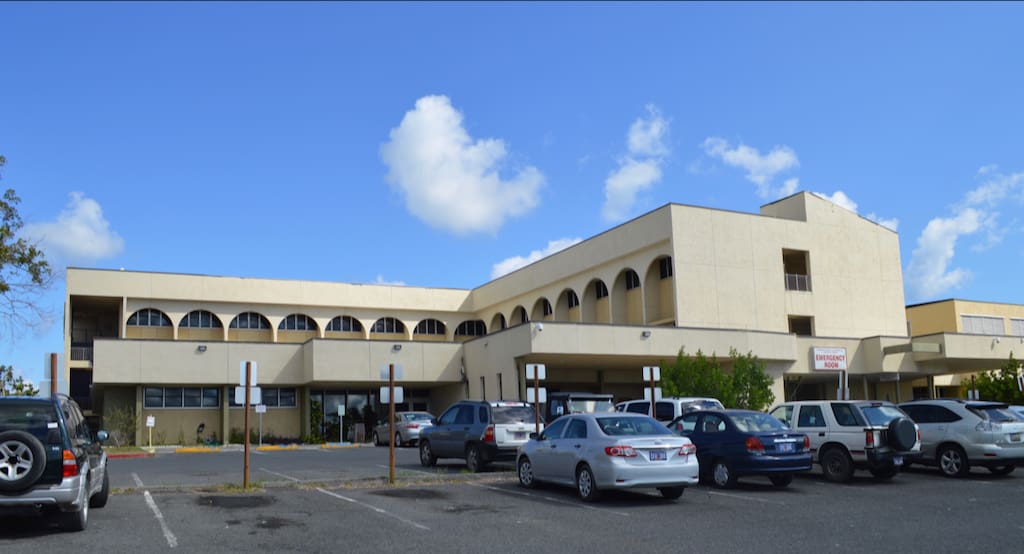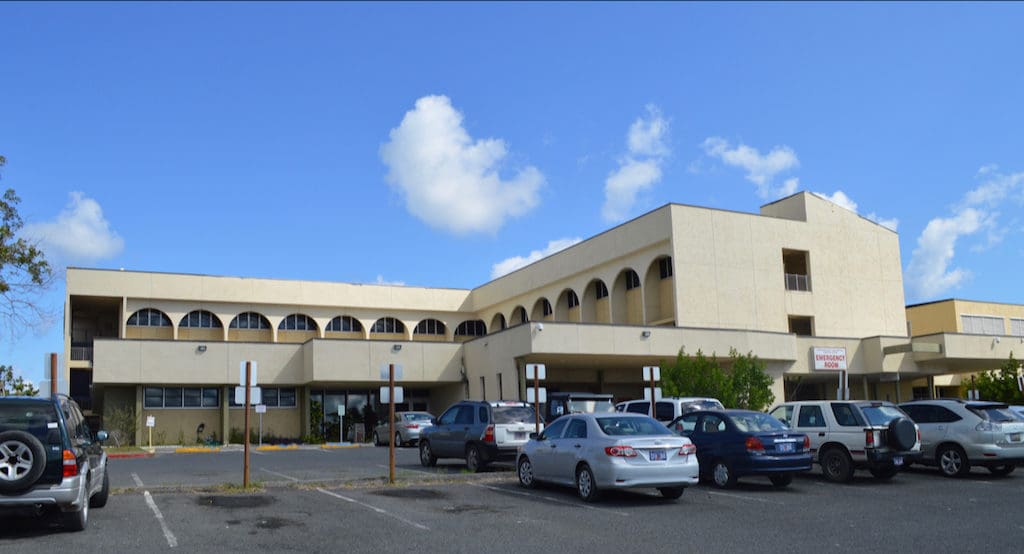 Among the actions taken by the V.I. Government Hospital and Health Facilities Corporation Territorial Board at their board meeting Thursday was the tabling of a five-year rental contract for the cellular analysis system at Gov. Juan F. Luis Hospital.
The contract had been recommended for approval by the St. Croix Board's Finance Committee and hospital leadership, according to the meeting's agenda. The agreement would contract the St. Croix hospital to purchase at least $8,300 a month of products from Ryvex, LLC or Beckman Coulter products for a specified period. The contract includes service, warranty and all parts for two analyzers. The total cost of $498,000 is to be funded by JFL operations.
Four other items on the agenda were tabled or sent back to committee and two measures were approved:
– The St. Croix Board's Performance Improvement Committee recommended approval of the Teknicor USA Inc. hardware portion of the Meditech upgrade, including off-site disaster recovery services, not to exceed $817,391.13 and $401,094.34 for an infrastructure on-site premises proposal. The board sent the item, to be funded by a Department of Health grant and the Public Finance Authority, to the Finance Committee.
– Also sent to the Finance Committee was a DrFirst Facility service agreement for software, platforms and services for electronic prescribing, medication management and other products critical for implementing the electronic medication administration and bedside medication verification, according to the agenda description. The three-year contract funded by JFL operations is $284,200.
– Two resolutions, naming a new and removing a current certifying officer from Luis Hospital were sent to the Executive Committee for consideration after being recommended by the St. Croix Finance Committee.
– The approved resolutions were one-year staff privileges for three physicians and one physician's assistant. Two medical staff persons were extended privileges for two years. The St. Croix Performance Improvement Committee recommended the personnel.
Thursday's meeting was conducted within a two-hour executive session. At the direction of the chairman, the board's secretary reported the actions taken.
Board members attending the meeting video-conferenced between St. Thomas and St. Croix were: Kirk Callwood – chair, Jenifer O'Neal – treasurer, Justa Encarnacion- secretary, Christopher Finch, Cornel Williams, Gretta Hart-Hyndman, Faye John-Baptiste and Sydney Commissiong.