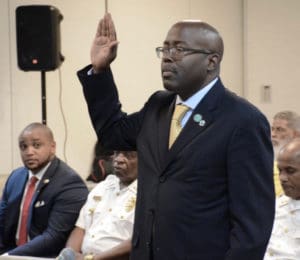 The U.S. Virgin Islands Senate Rules Committee on Monday approved the nomination of Trevor Velinor for commissioner of the U.S. Virgin Islands Police Department and Christopher Finch for member of the board of the Juan F. Luis Hospital and forwarded both to the full Senate.
Velinor told the senators that part of his plan to reduce gun crimes in the territory was to utilize the Ballistic Information Network to determine if specific firearms were used in multiple shootings. The digital image system matches ballistic evidence to firearms, he said. He also plans to utilize all available resources to investigate individuals who use unlawful firearms and prosecute them to the fullest extent of the law.
Velinor said he has met with local and federal partners and discussed a new 120-day initiative labeled "the Virgin Islands Violent Crime Initiative," in which they "will be hitting the streets." He will also utilize both the Attorney General's Office and U.S. Attorney's Office.
"Effective law enforcement requires that the community and law enforcement come together on common grounds … I hope to build trust through community engagement, responsiveness and accountability," Velinor said.
To build this trust both within the community and within the department, Velinor proposed holding town hall meetings with other commissioners, increasing officer patrols, decreasing barriers between officers and the community, speaking and listening to police department chiefs, and developing a citizen academy.
Staffing was another challenge Velinor said he faced, estimating each district needs at least 100 officers. "There is no area of the department where we have sufficient manpower," he noted. To achieve these marks, Velinor said he has reached out to other organizations for partnerships that can provide the manpower needed. He added that several of the organizations have made verbal commitments that they are willing to partner with the VIPD.
In his closing remarks, Velinor said, "I am passionate about my people. I am passionate because we come from a bloodline that links us together, and it says, in spite of our differences, we support one another. But we should be tired of looking the other way … to everyone, I say thank you, and I am your humble servant."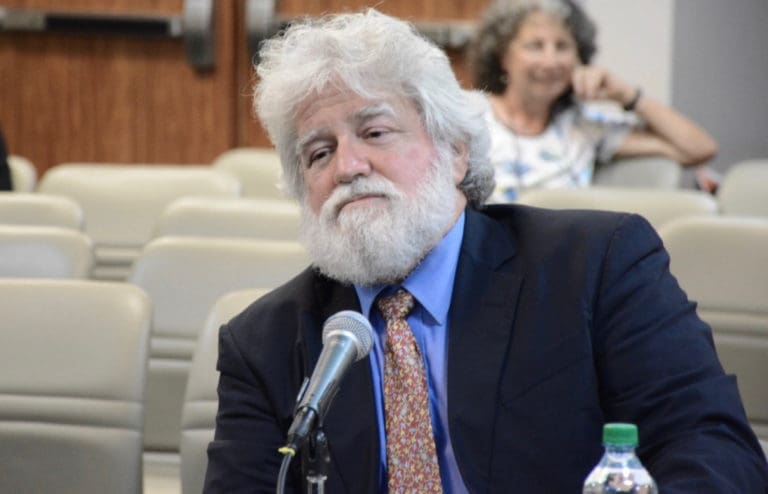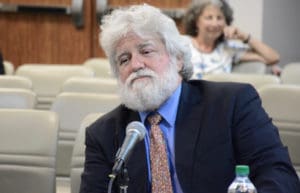 Finch, the former commissioner of the Department of Human Services under Gov. John deJongh Jr., told lawmakers that the hospital faces a series of challenges, some as large as designing and building an entirely new hospital.
Because of his years at DHS overseeing the Medicaid program, which is a critical source of funding for the hospitals, Finch said he could be of value to the board.
All five senators present voted in approval of Finch's nomination: Sens. Janelle Sarauw, Myron Jackson, Kenneth Gittens, Alicia Barnes, and Novelle Francis. Sens. Javan James and Steven Payne were absent.