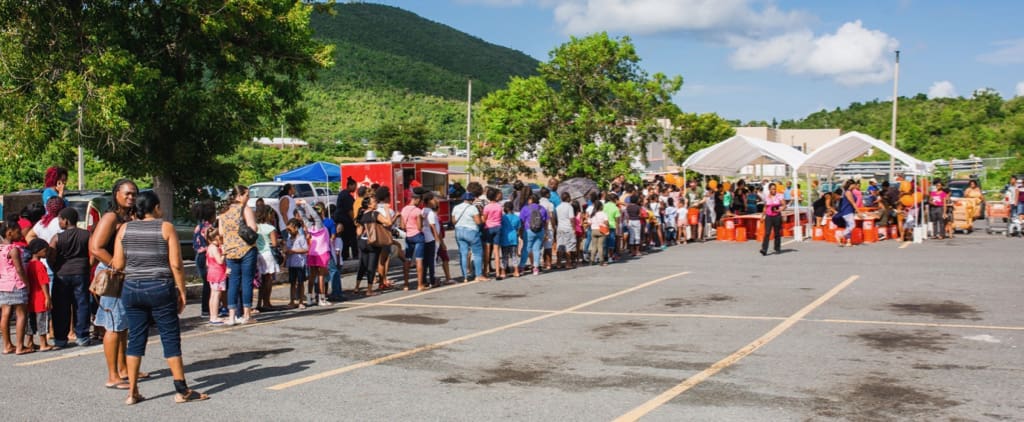 The Home Depot Foundation, the Community Foundation of the Virgin Islands and local nonprofit My Brother's Workshop worked together to outfit 1,000 backpacks full of school supplies Tuesday, all for students and schools throughout the St. Thomas and St. John districts.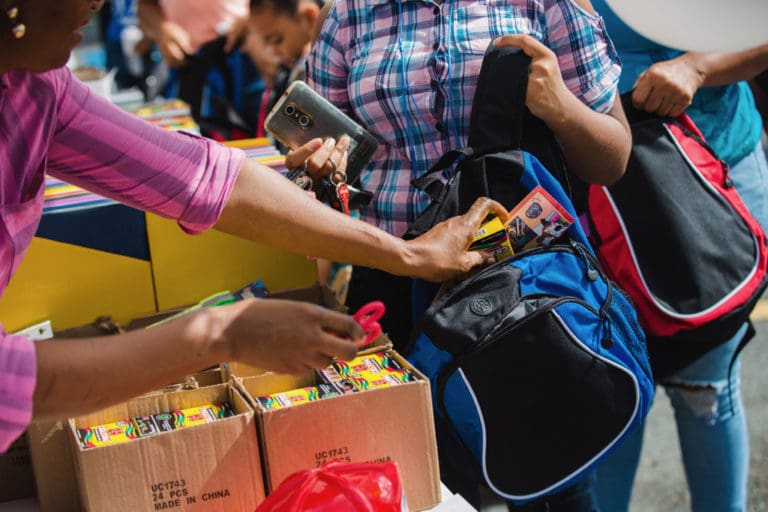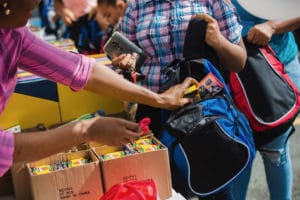 More than 50 members of Team Depot, the Home Depot's associate-led volunteer force, helped put together the full backpacks. The event was open to the surrounding community, where volunteers built tables and benches for local schools and a kids workshop welcomed more than 345 children.
This project in St. Thomas is part of the Home Depot's ninth annual Celebration of Service campaign to improve the homes and lives of U.S. military veterans and to aid communities affected by natural disasters.