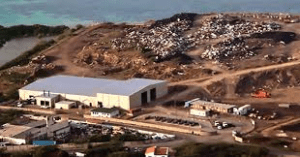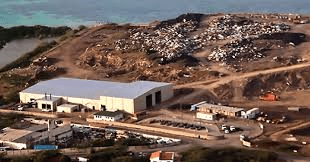 The Virgin Islands Waste Management Authority (Authority) Preserving Paradise team advises the community that the Anguilla Landfill Scrap Metal Section fire remains under control. The Virgin Islands Fire Service (VIFS), Authority contractors and personnel continue to monitor the situation. As minor smoldering continues, little to no smoke is being emitted.
The Authority has resumed the collection of municipal solid waste, solely. Solid waste is currently being diverted from the Transfer Station to an alternate location at the landfill.
There will be general waste collection delays due to a solid waste collection back log. Haulers are asked to take safety seriously and follow the instructions of the landfill personnel.
The Authority will continue to provide updates that may affect public health, the environment and haulers utilizing the landfill.
For more information, contact the Office of Communications Management at 513-4171 or email: [email protected]. Also, follow the Authority on Facebook, LinkedIn and/or Twitter.