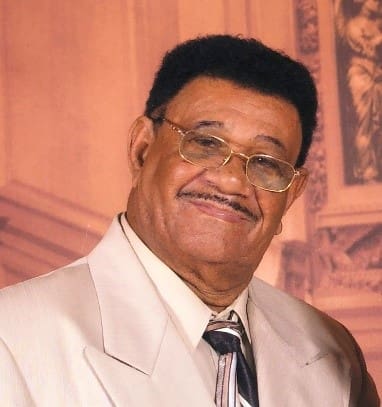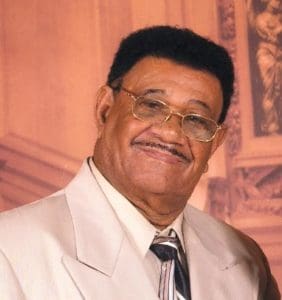 Samuel Elfredo Veira Sr. of Estate Sion Farm, owner of St. Croix Radiator and Auto Service, died on July 6. He was 89 years old.
He is preceded in death by his wife, Cynthia Veira; and son, Maxwell Veira.
He is survived by his daughters: Ursula Jones, Cecile Veira, Lorna Veira-Pierre, Florina Veira-Corbett, Judianna Freeman, Mishka Veira-Barnes, Suden Nadia Graham, Jennifer Veira, Samantha Veira-DaCosta and Marcia John; sons: Israel Veira Sr., Eldred Veira, Julian Veira, Winston Veira, McWilson Veira, Samuel Veira Jr., Desmond Veira, Hugh Veira, Kert Quashie and Albert Veira; 88 grandchildren; 94 great-grandchildren; one daughter-in-law; eight sons-in-law; and one brother.
A viewing will take place at 11 a.m. followed by a funeral service at noon on Thursday, July 18, at the Christiansted Church of the Nazarene, Goldenrock. Interment will be at Kingshill Cemetery.