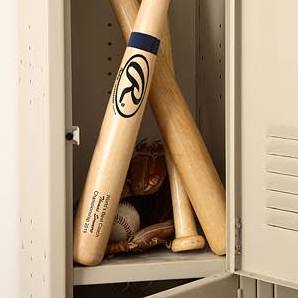 The Department of Sports, Park and Recreation (SPR) will host a meeting at 7:30 p.m., Thursday, July 18, at D.C. Canegata Ballpark. This will be an informational meeting for all men who are interested in participating in the upcoming leagues. Rosters and registration forms will be available at the meeting.
Sports and Recreation is also in the process of beginning the Women's Fastpitch Softball League this July. Registration for the Women's League is now closed. The league has a total of seven registered teams and is slated to play Fridays and Saturdays. The men's games will be played on Sundays. Both women and men league games will alternate between D.C. Canegata Ballpark and Rendholdt Jackson Ballpark.
The official opening days will be announced soon. For additional information, contact the office at 773-0160.