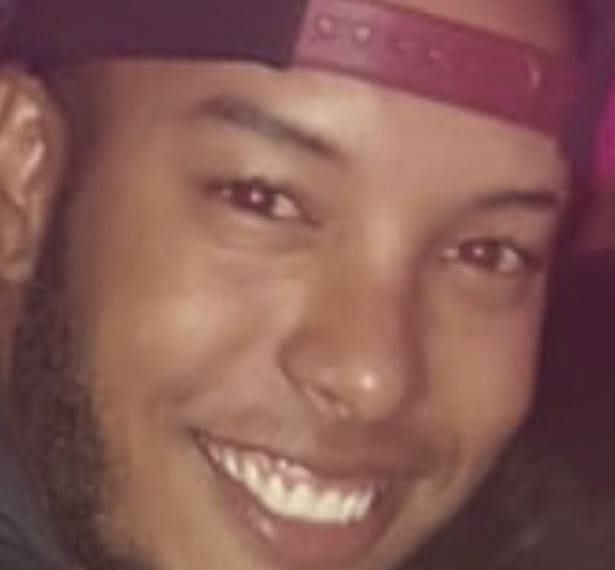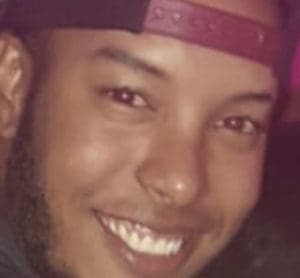 The V.I. Police Department is seeking 25-year-old Raydin Ortiz connection with a domestic violence assault that occurred June 15 at the Starz Hotel.
Police cautioned that Ortiz is known to be armed, dangerous and frequents the area of Contant and Scott Free areas.
Ortiz is a Hispanic male from the Dominican Republic and is described as 5 feet, 8 inches tall, about 200 pounds, with brown eyes and slim built with a brown complexion.
Police asked anyone with information about Ortiz's whereabouts to notify 911, the Domestic Violence Unit at 340-774-2211 ext. 5536, or the anonymous Crime Stoppers USVI at 1-800-222 8477.