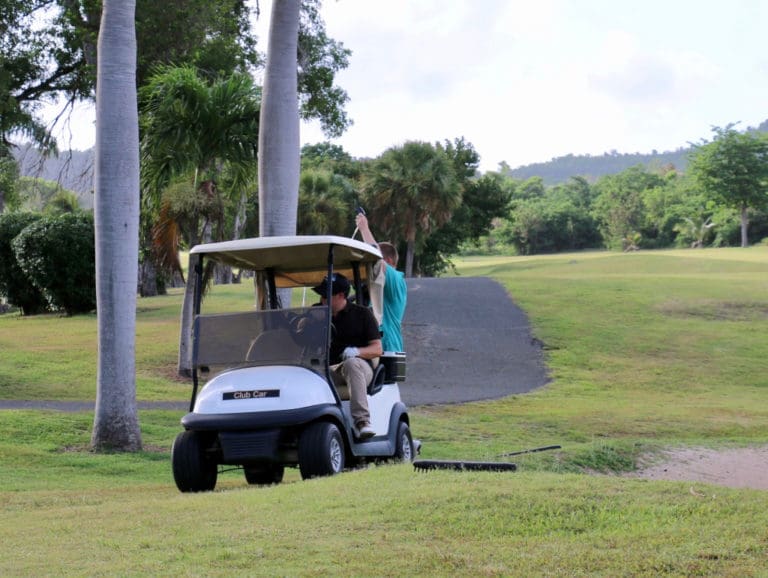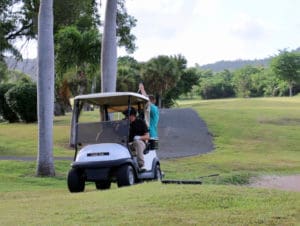 Carambola Golf Club is struggling to keep its doors open after former Gov. Kenneth Mapp denied the club an extension of benefits that had been voted on and unanimously approved by the Virgin Islands Economic Development Commission.
During the VIEDC public meeting on Tuesday, chairman of the club's board David Ridgway pleaded with the VIEDC for a 20-year extension seeking limited tax relief in three key areas: gross receipts tax, real estate taxes and excise tax payments. Ridgway hopes that if the extension is approved, Gov. Albert Bryan will not halt the business's progress as Gov. Mapp did, he said.
"I think we are different than many of your applicants in the fact that we don't make money, in fact we lose money. At no point during the 14 years that Carambola LLC has existed has anybody received any tax benefit or windfall or tax relief on their income for this operation," Ridgway said.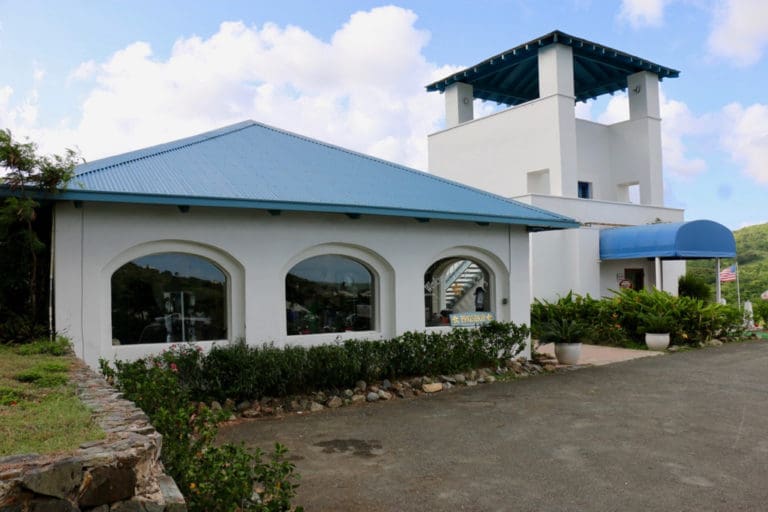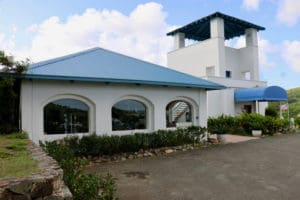 The club, like many V.I. businesses, has been "dead in the water" after hurricanes Irma and Maria said Ridgway. He added contributing factors to the decline in membership came from the close of the St. Croix oil refinery and a limited budget that resulted in the deterioration of the course.
Membership was once over 200 in addition to single-day-use golfers, but the club had dropped to zero after the storms and has slowly climbed to a current 68 members. The club now only employs 20 individuals, of which 14 are full-time. In its glory days the course could handle 25,000 rounds of golf a year and is profitable after 12,000 rounds, but currently handles less than 10,000 rounds each year.
"It's a miracle we are still open. I am surprised we have been able to maintain the doors being open for as long as we have. It is a real struggle," Ridgway said.
The only alternative to staying open, is closing, which would come at a negative impact to the community said Ridgway. He added the club provides services to the public, including but not limited to, a venue that has the capacity to host large events like weddings and other ceremonious occasions.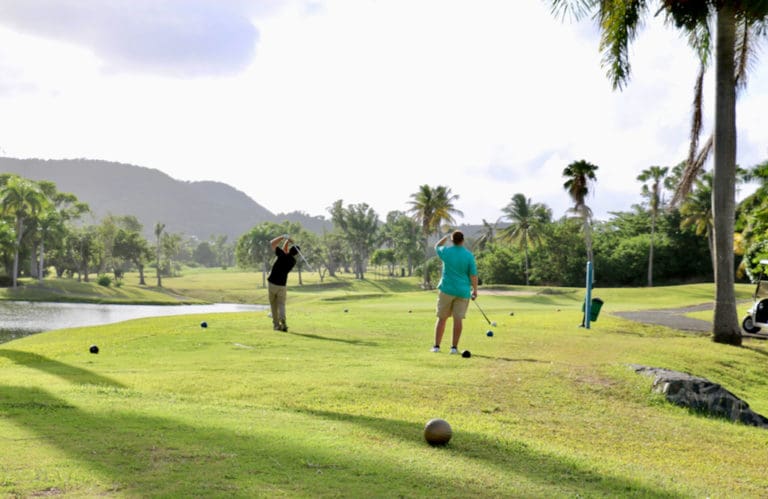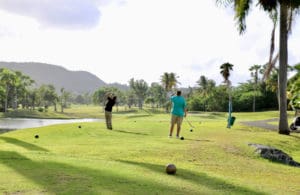 "I volunteered to be on this board and a month later I'm putting in 20 hours a week to try to save this club. But I love golf. I think it's great for the community, an asset for V.I. tourism, and particularly an asset for our hotel base," for the tourists who want to play golf on a championship course, Ridgway said.
To combat the decline the club has increased its marketing strategies, created incentives to drive demand and adjusted its membership pricing, as well as its day rates, to price themselves competitively. Club board member Michael Wysocki said he is in discussion with Renaissance St. Croix Carambola Beach Resort and Spa to bring about an "aggressive package to promote and push, so that we can reconnect those two things together and drive additional traffic."
"When we talk about rebuilding the brand, I think the most important thing is to be sure the quality of our product is commensurate to what people want Carambola to be. We want to return it to the glory it once was. That is what we are focused on doing," Wysocki said.