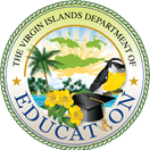 The Special Education offices in the St. Croix District will be closed Tuesday, June 18 through Thursday, June 20, to move into refurbished office space at its La Grande Princesse location.
Regular office hours will resume at 8 a.m. on Friday, June 21.
For assistance during the closure, call 626-8615.