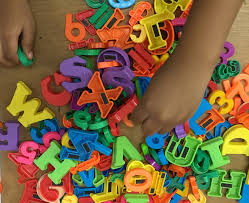 Coral Reef Academy has chosen James Osgood Ed.S., NCSP to be its incoming director. After an extensive national search, the CRA Board of Directors appointed Mr. Osgood to assume this leadership role in August of this year.
Osgood is a nationally certified school psychologist by training, specializing in educational diagnosis, consultation, parent training and best practices in the provision of educational services to youth and young adults from birth to 21 years of age. He has expertise pertaining to the Individuals with Disabilities Education Act, including the development and implementation of Individualized Education Programs, Functional Behavioral Assessment, and behavior support planning based on the principles of Applied Behavior Analysis.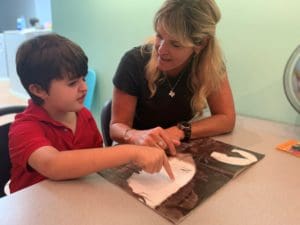 Osgood is also certified in the area of educational leadership with various administrative experience in specialized educational programs serving students with autism spectrum disorders and a range of developmental disabilities. His administrative areas of focus include program development and evaluation, curriculum design, staff training and capacity development. He currently serves as the administrator for the Christina Early Education Center in Delaware, a specialized program that serves 200 children with various disabilities and economic disadvantages.
Coral Reef Academy (CRA) is a unique school located in the United States Virgin Islands that opened in the fall of 2018. It provides an exceptional educational experience for students with autism and developmental disabilities. The roots of CRA's program are grounded in the TEACCH method, an evidence-based academic program based on the idea that individuals with autism are visual learners, so teachers must correspondingly adapt their teaching style and intervention strategies. This is an unprecedented approach to providing services to school-aged children with autism and developmental disabilities in the U.S. Virgin Islands.
For more information, contact Kirstina Barry and visit the Coral Reef Academy's website: http://www.coralreefacademyusvi.org/