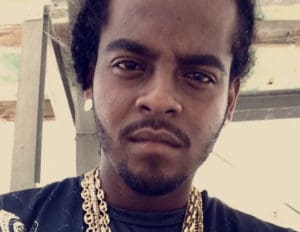 Police are looking for 22-year-old James Nathaniel, also known as "Gogettah," who is wanted in connection with a first-degree assault that took place around 12:42 a.m. Tuesday, May 7, at the First Stop Gas Station.
Nathaniel is known to be armed and considered dangerous, according to the V.I. Police Department.
Police said he frequents the Oswald Harris Court Community on St. Thomas.
Nathaniel stands 5 feet, 11 inches tall, weighs about 178 pounds, with a slim build and brown complexion, police said, and has has brown eyes and facial hair.
Police urged anyone who comes in contact with Nathaniel to call 911, the Criminal Investigation Bureau at 340-774-2211 or the anonymous tip service, Crime Stoppers USVI, at 1-800-222-8477 (1-800-222-TIPS.)