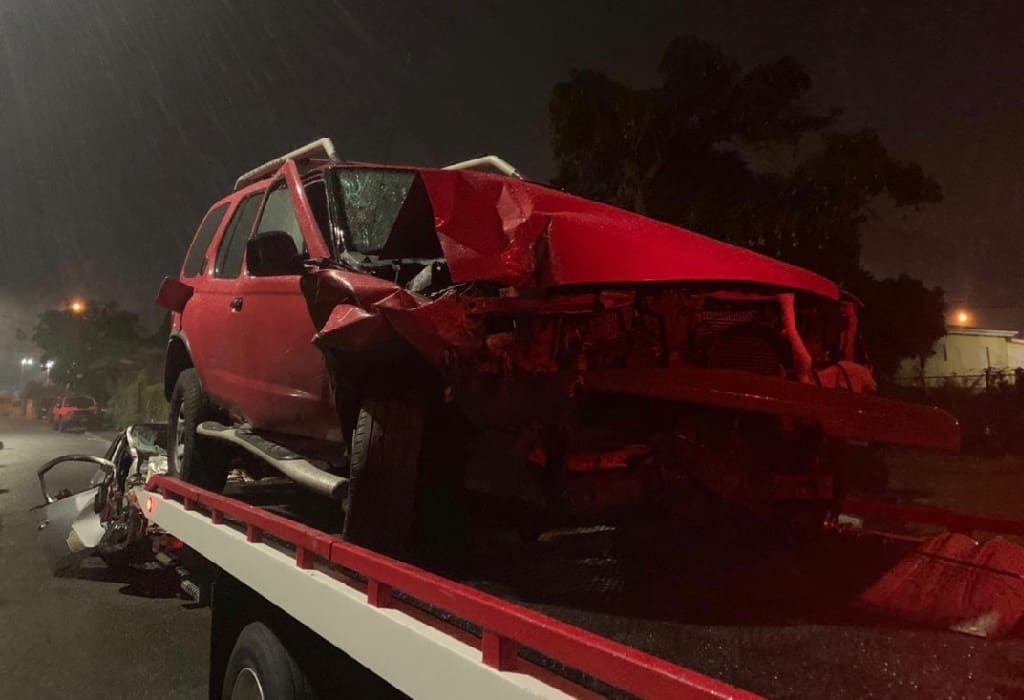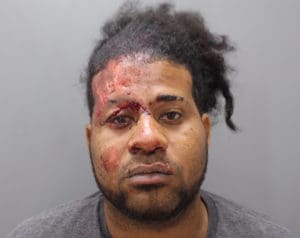 A man was killed and three others treated for injuries after a two-vehicle accident at about 1:41 a.m. Monday on St. Thomas, according to the V.I. Police Department.
The dead man, who was pronounced dead at the scene of the accident, was identified by next of kin as 21-year-old Gilberto Yinior Baez Salas.
Bienvenido Gomez Morales, the 29-year-old driver of the car in which Salas was a passenger, was arrested Monday morning and charged with vehicular homicide.
At about 1:41 a.m. Monday traffic officers were dispatched to a report of an auto collision at Long Bay, just passed the former pump station where the road construction project is going on.
According to police, a female driver and her male passenger were traveling west in a red Nissan sedan. The other vehicle, a silver Toyota Yaris, was traveling east when it collided with the Nissan. Morales was driving the Yaris, and Salas was his passenger.
The occupants in both vehicles were all treated for their injuries at the Schneider Regional Medical Center and released.
Morales was arrested at 7 a.m. Monday after being discharged from the SRMC emergency room. He has been charged with vehicular homicide, negligent driving and failing to stay as far left as practical. Bail was set at $25,000 by order of the courts. Unable to post bail, he remanded to the Bureau of Corrections.
This accident is under investigation by the Traffic Bureau Division.