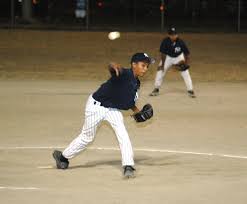 Elmo Plaskett Little League informs the public it will officially kick off the 2019 Season on Saturday, March 23 and March 24.
This year East and West will have their traditional kick-off parades and games jointly from the Christiansted Wharf to D.C. Canegata Ballpark. The parade on Saturday, March 23, will begin promptly at 11 a.m. Teams are asked to arrive at the wharf parking lot by 10:30 a.m. The parade will be followed by a brief opening ceremony and three big games. Ms. Luz Armstrong will be the parade marshal for her 30 years of contributions to ladies' softball.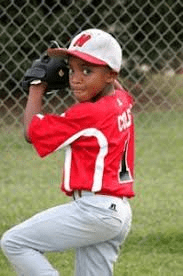 Sunday, March 24, Little League West will have its grand parade. Lineup will be at 12:30 p.m. at the Freedom City Service Station. The parade will begin promptly at 1 p.m. and end at the Reinholdt Jackson Sports Complex in Whim. A brief opening ceremony will take place and the games will immediately follow.
This year marks the 80th anniversary of the Little League International Program. This is not just a celebration in Williamsport, it's a celebration at local leagues everywhere. Locally, it's the 50th Anniversary of St. Croix's Elmo Plaskett Little League program; therefore, the community is invited to celebrate with the little league on the monumental achievement.
The Elmo Plaskett Little League aspires to provide the next generation of youngsters with the opportunity to benefit from the baseball experience.
For more information, call 332-1596.